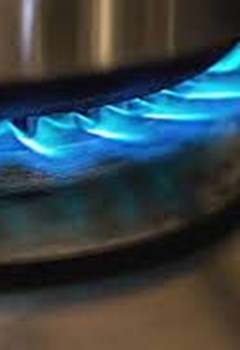 17th December 2020
Fuel poverty is a pervasive and persistent issue for some of society's most vulnerable groups. How can the push for net zero help to end fuel poverty, and how can local solutions help? We meet fuel poor households in Glasgow, and visit Orkney - which has some of the UK's worst fuel poverty - but also some of the most innovative solutions.
We hear from:
Prof Aimee Ambrose, Energy Policy professor at Sheffield Hallam University and chair of the UK's Fuel Poverty Research Network
Luke Fraser from The Orkney Islands Council on Orkney's pioneering energy project ReFLEX.
Gareth Davies from Orkney-based company Aquatera, also on ReFLEX.