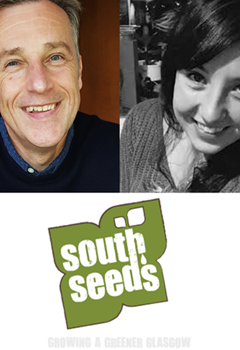 As the energy crisis bites and price cap rises against a backdrop of climate change, energy advocacy services are becoming crucial to supporting people in need, and local net zero action. In this episode we ask: what is the role of energy advocacy services? What issues are they facing, and how can they support a fair and just net-zero transition for communities?
Matt and Fraser are joined by Frazer Scott, CEO Energy Action Scotland, Dr Danielle Butler from National Energy Action and Energy Advisors, Agnes Berner and Poppy Ives, from Glasgow's South Seeds.
Follow us on Twitter @LocalZeroPod and email localzeropod@gmail.com to have your say.