Developing a whole systems understanding
The Government's Clean Growth Strategy addresses the UK's twin requirements to stimulate outward focused economic activity and address the challenges of the energy transition. Interdisciplinary and whole systems thinking have been identified as central to unlocking value, and delivering the changes needed to meet these challenges.
PFER proposes a new approach to energy innovation – one driven by creating 'consumer pull' through identification of what consumers value at the local level which are possible to be made accessible through new market arrangements. While PFER's consumer-centric approach places society at the head of the chain driving change in smart local energy systems, delivering this value requires integration of knowledge from all links in the chain.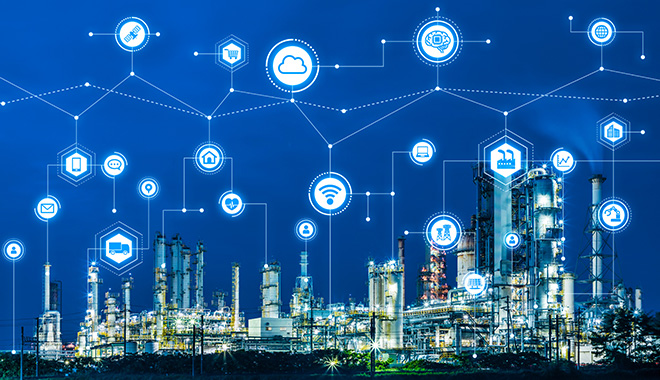 The whole systems understanding theme aims to capture knowledge from all aspects of the 'value chain'. This knowledge will be synthesised to provide whole system insights which will be used to understand and utilise learnings from the demonstrators.
The synthesis of learning from existing literature will be delivered as well as from previous and ongoing pilots, demonstrators and research projects. Flexible, agile, robust and independent evaluation of the PFER demonstrators and design projects will also be undertaken.