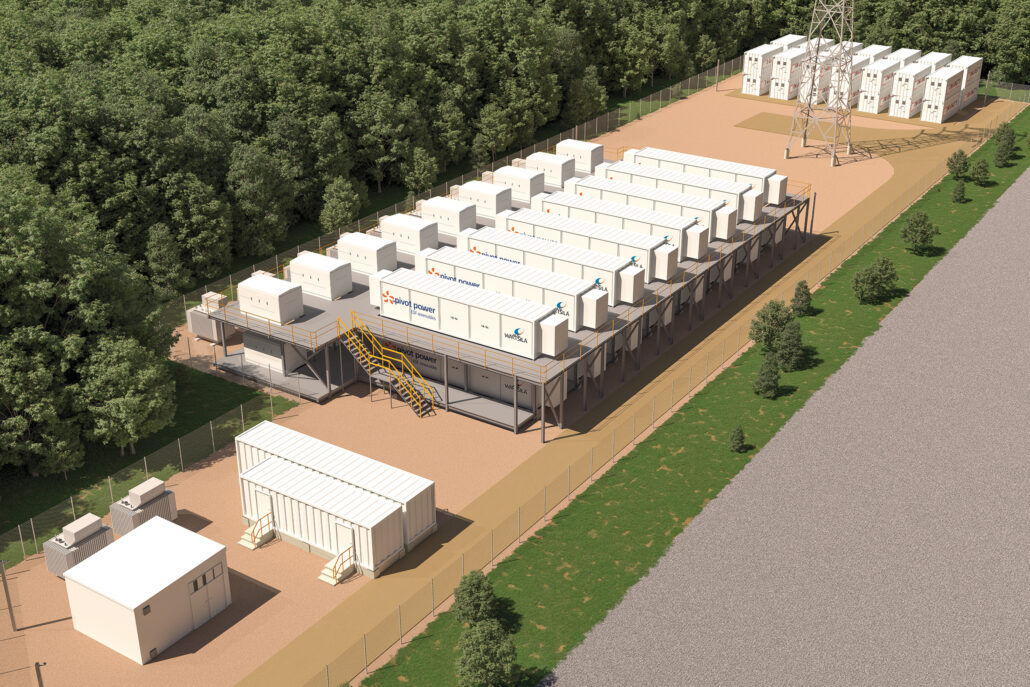 By Rob Saunders, Challenge director for the Industrial Strategy Challenge Fund programme 'Prospering from the Energy Revolution', UKRI
21st June 2021
As the world debates how to reach net zero carbon emissions, there is an area which has massive potential, but which needs a sharper focus. This is the opportunity for smart local energy systems to act as the driving force of a cheaper, smoother national transition
Systems which integrate energy use, supply and storage locally could bring major savings in avoided network upgrade costs, accelerate emission reductions, increase local jobs and prosperity, and bring communities greener, cheaper energy in the ways that meet their needs.
But for wide take-up, everyone needs to see these benefits, and see that it's practical and commercially viable to roll out these novel approaches. That is why UKRI's 'prospering from the energy revolution' programme is investing a total of around £102 million in more than 50 projects around the UK to explore, research, demonstrate and prove this approach.
A sense of place
The traditional model of central generation of energy and transmission around the country is inefficient and inflexible. Massive growth in electric vehicles and the electrification of heating will bring new challenges for a system that was not designed for a net zero world.
Looking at energy use, storage and supply in terms of place opens whole new opportunities. Technically, energy assets are becoming much more widely distributed (think electric vehicles, solar, local batteries, heat networks and heat pumps). Without local coordination, we will need wires big enough to cope with everything operating at once, meaning hugely expensive upgrades.
By linking everything together intelligently at a local level, we can make best use of existing infrastructure – and reward users for flexing their demand to help balance the system.
Focusing on place makes sense on many levels. We live and work locally. Our transport is physical, moving us from place to place. We heat our physical spaces. It is locally that efficiencies and integration between systems can provide great benefit.
These kinds of changes are not only technical but societal and societal change in adopting and using new solutions is going to be as important in coming years as technology We trust our communities more than anyone else. Change driven locally can be faster and more suited to people's needs.
Proving what works
Despite the potential gains, integrated local energy systems are not easy to set up. They are complex; they disrupt the status quo; and they require investors willing to take significant risks until proven.
This is why UKRI is investing in a whole range of trial and demonstrator projects – aiming to show that smart local energy systems can provide cleaner, cheaper energy services that people want, build more prosperous and resilient communities, and offer good opportunities for investors.
We have invested over £38 million in three large-scale demonstrators:
Energy Superhub Oxford: a transmission-connected network of rapid electric vehicle charging, hybrid battery energy storage, low-carbon heating and smart energy management technologies that reduces stress on local grids
ReFLEX Orkney: a first-of-its-kind integrated virtual energy system linking local electricity, transport and heat networks
Project Leo (Local Energy Oxfordshire): a local energy marketplace that actively balances generation with demand for power, heat and transport, enabled by an intelligent local grid.
Alongside these are more than 50 other projects developing designs, concepts, technologies and data approaches that will help such systems become reality.
Leading the way
All together, the UKRI-sponsored projects involve more than 140 businesses, over 30 local authorities and service organisations, and more than 20 universities. These pioneers have recognised the value of putting in the hard work to prove the value of smart local energy systems in the transition to low carbon communities.  
While most projects are still under way, there is already evidence that these approaches can offer efficient and sustainable ways of investing for net zero.
During Net Zero Week 2021, UKRI will be hosting a week of webinars, open to all, to highlight the progress being made, discuss the issues being found, and share the experiences of these 'lighthouse' projects as they show the way for others to follow. 
For more information and to register see the event website.
This blog was first posted on the Net Zero Week website.