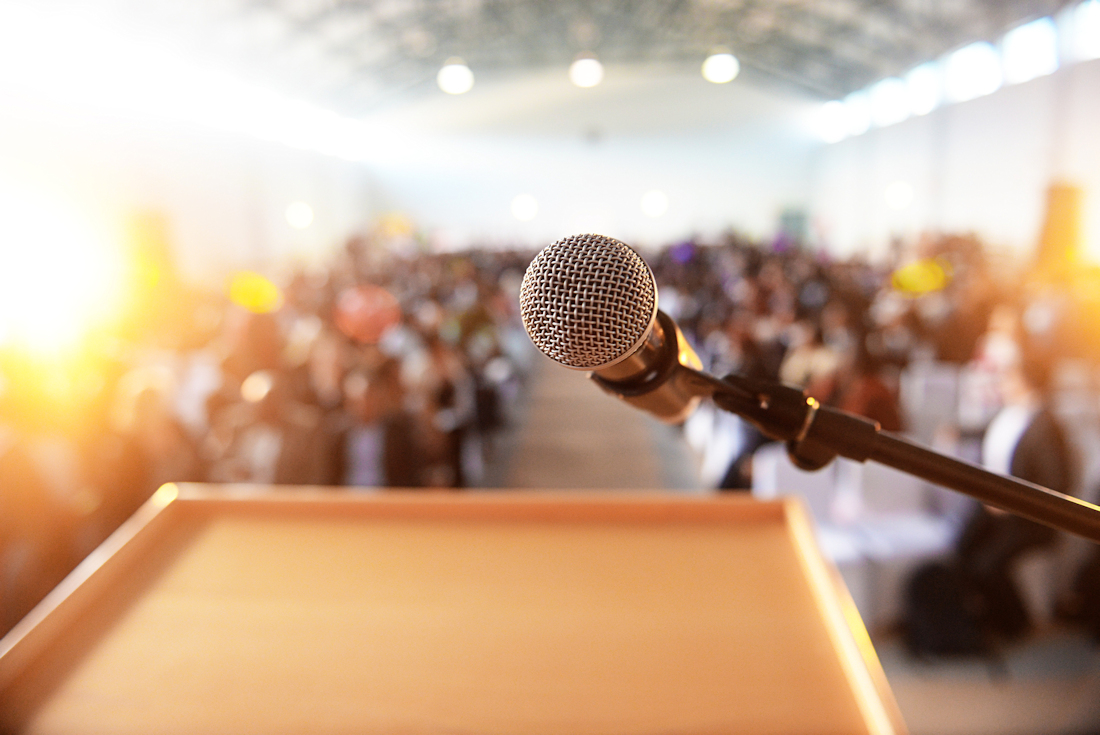 Prof Stephen McArthur, Principal Investigator, EnergyREV, University of Strathclyde
31 March 2022
As we move from March into April, we will transition into the final year of the EnergyREV programme. We have undertaken extensive research, with the participation of more than 60 researchers, and delivered significant insights and learnings about Smart Local Energy Systems. In this final year, the entire Prospering From the Energy Revolution (PFER) programme will focus on maximising its impact and leaving a meaningful legacy as part of our Net Zero transition. EnergyREV will play a significant role in this.
There is a reformed PFER Joint Leadership Board which brings together EnergyREV, InnovateUK, EPSRC, ERIS (via the Energy Systems Catapult) and BEIS to coordinate all of the programme outcomes. It will focus on how these can be packaged, synthesised and adapted to ensure governments, policy makers and all stakeholders can build on the achievements of PFER. We will be reaching out to our EnergyREV colleagues over the coming months to engage in activities around this, and to support the delivery of key messages and outcomes. Helping us with this activity will be our newly awarded Impact Acceleration funding.  This will fund knowledge exchange and workshop activities to identify where we can make the greatest impact, and will allow us to offer a range of flex-funded projects to underpin this. We'll be in touch with our EnergyREV community soon to let you know how to participate and apply for the funding.
Finally, we've managed to deliver a fantastic programme while mostly in lockdown! As we emerge from the pandemic restrictions, we are planning an event in London later this year, to bring us together for the much-missed face to face discussions and networking. We'll also share our insights, learnings and advances with other invited stakeholders. More details will follow soon, and I am really looking forward to seeing you all on the 8th and 9th September 2022.