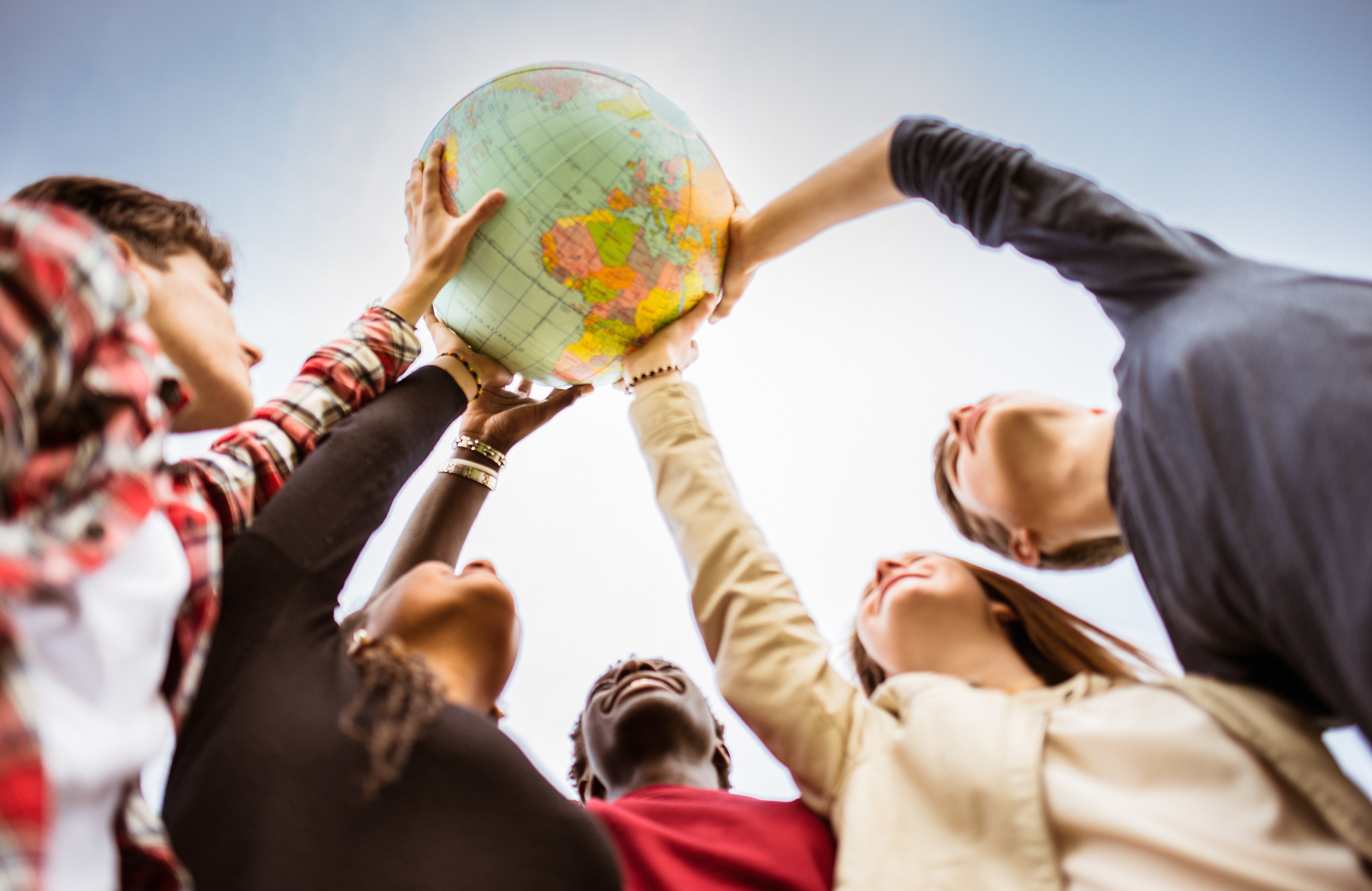 By Stephen McArthur, EnergyREV Principal Investigator, University of Strathclyde
As the entire PFER portfolio of activity continues to scale up, and move at pace, there is a growing need to ensure that the learning, insights and advances are gathered, curated and communicated to everyone that can use them. We need this to achieve our decarbonisation ambitions. This was the focus of the discussion at a recent PFER Advisory Board which I was invited to, along with Eva Gromadzki who directs the Energy Revolution Integration Service (ERIS).
Our mission (which we chose to accept!) was to explain how ERIS and EnergyREV were complementary and supported the gathering and use of insights. We started with a key message on our differences: ERIS is focused on supporting the PFER projects in their day to day activities, ensuring best practice combined with new knowledge and tools are influencing their deliverables and creating robust solutions. EnergyREV is taking full advantage of its multidisciplinary research base and expertise to ensure that we understand how to scale up smart local energy system projects, and that we fully understand the longer-term requirements and innovations which will ensure their future success. We then outlined how we will work together across important themes, such as policy and regulation, consumers and users, plus digital and data.
The discussion pulled a key need into sharp focus - the PFER programme will continually generate large amounts of insight, learning and evidence which many different organisations need to know about. We're working hard at collating, synthesising and signposting this – if you connect with us then we'll make sure it is easy to find what you need.