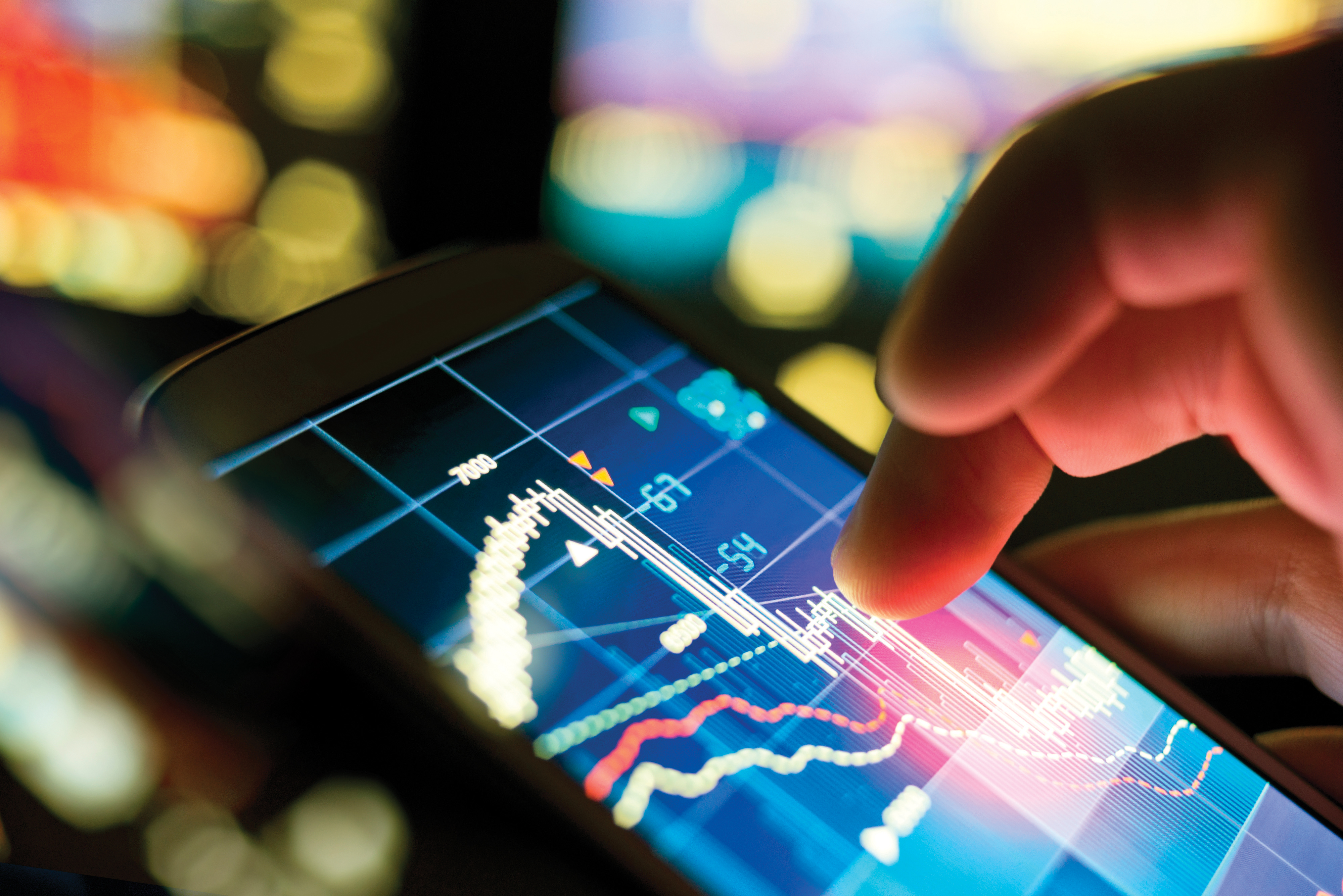 By Adam Peacock, Keele University, Louise Alter, ENGIE and Christoph Mazur, ENGIE
Zero Carbon Rugeley is a £3 million Innovate UK project to design innovative low-carbon solutions for Rugeley and the surrounding area, including the former coal-fired Rugeley Power Station site. The project will act as a catalyst for achieving a sustainable and affordable energy system in Rugeley and provide an innovative solution for other areas across the UK and further afield.
The project centres on the community driven co-design of a Smart Local Energy System (SLES) to deliver clean, affordable energy to the Rugeley community which could include AI-controlled, low-carbon transport, low carbon energy generation, deep fabric retrofit of existing building stock and use of novel design optimisation tools.
At the centre of this pioneering project is the Rugeley community; residents, local businesses and commuters. Crucially, 'User-Centric Design' is embedded in the proposed solutions, using innovative community engagement methodologies to ensure the wants and needs of the community are addressed. Zero Carbon Rugeley will create "a bespoke Rugeley SLES", not simply an "SLES for Rugeley", demonstrating how carbon emissions and energy costs can be reduced whilst simultaneously boosting local economic regeneration and social integration.
The first design phase has identified two crucial, and challenging, areas for consideration; location specific constraints and a lack of data. Engagement strategies have had to be rapidly reorganised to continue to enable progress in light of Covid-19.
Challenges posed by Rugeleys location
Rugeley's energy system is heavily constrained by its location on the distribution network which makes it difficult to embed sustainable solutions based on electrification or local generation. Rugeley is also car-centric, with little scope to work with existing alternative modes of public transport and micro-mobility solutions. Additionally, a significant proportion of the housing stock has a low energy performance meaning that retrofit solutions will be costly.
However, these technical, geographical and regulatory energy system barriers are what make this project so interesting. The constraints of the base system offer the potential to make the system highly adaptable and replicable.
User-centric design during a pandemic
The Community Engagement Strategy for Rugeley has put forward the use of 'Cultural Animation' techniques – an umbrella term for various creative and participatory methodologies – to maximise engagement with the community. Such techniques, developed over 10 years by New Vic Borderlines with Keele University, were initially designed to be operated face-to-face in large groups, embodying the experiential, user-centric nature of energy systems.
These techniques have had to be restructured in light of the covid-19 pandemic increasing the innovative aspect of the Zero Carbon Rugeley project. Engagement through online community discussions has been particularly successful with the contextual challenges of the community continuing to be encapsulated in the design considerations thus far.
Conclusions
The Zero Carbon Rugeley project illustrates the key considerations when beginning such a venture. The innovative technologies, advanced control algorithms and sophisticated design methodologies are all a given – it is how these are deployed that really matters. A good understanding of local factors and any constraints those may impose, alongside an equally good understanding of the dynamics, preferences and aspirations of the local community are essential. As such, Rugeley's SLES will prove to be an exemplar for other SLES projects.
If you have any questions, please contact engagezcr@keele.ac.uk