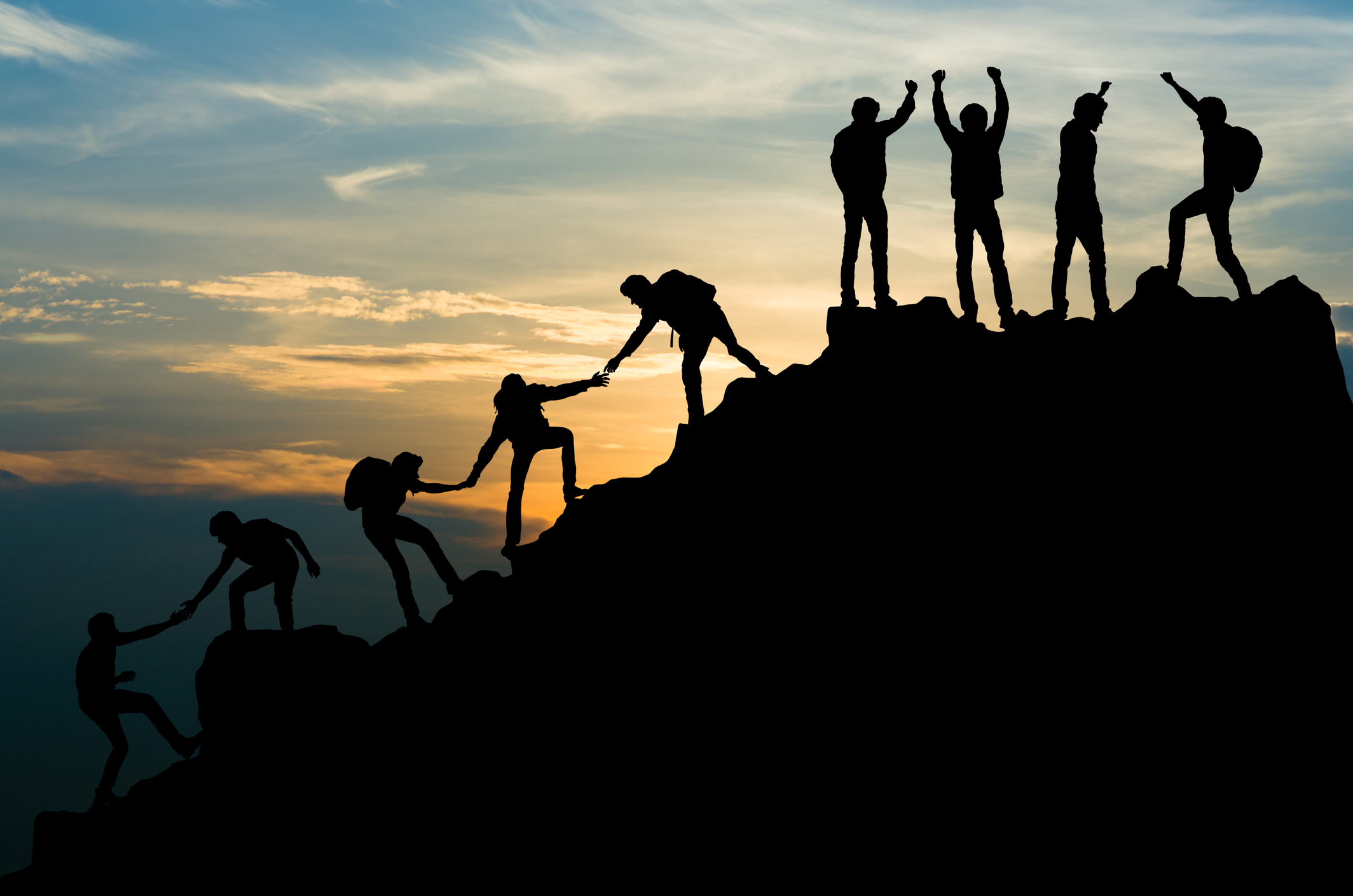 Reaching Net Zero is essential - what we do in the next decade to minimise emissions will be critical for the future of the planet. Everyone across society must work together to make this happen. Mission focussed research, which seeks solutions to urgent problems, can stimulate rapid change in the way we work together. This collaborative way of working needs to gain pace now to help us successfully overcome the challenges that we are up against as a global society – not only climate change – but also issues such as an ageing population and data and the digital transformation.
Researchers and partners from across UK Research and Innovation (UKRI) funded programmes, including EnergyREV, UKERC and CREDS have been working together to build expertise to understand how to achieve Net Zero targets.  In Spring 2022, EnergyREV and UKRI organised an online workshop to help distil experiences and best practice in developing and delivering interdisciplinary, collaborative Mission Focussed projects. The workshop was attended by more than 70 representatives from academia, business, government, and funding organisations.  We sought to understand how and why collaborative research is valued by different stakeholders, how partnerships can be cultivated and what actions can be taken to ensure that collaborative research can help to deliver Net Zero…Now….With a bit more time and money….
The outcome of the workshop is a set of 39 recommendations that can help to support the delivery of interdisciplinary, collaborative research covering challenges in the following areas:
Funding;
Diversity;
Building relationships;
Roles and responsibilities;
Expectations, goals and timeframes;
These recommendations have been identified as the responsibility of a range of stakeholders, in many cases shared responsibilities, further encouraging collaboration to overcome them!
We are dealing with issues that are so broad that we cannot all be experts in everything. To support the delivery of the societal, environmental, economic and technological challenges we are facing we need to be skilled in effective communication, appreciating and listening to the views, perspectives and knowledge from others to enable the changes needed to happen. Our workshop has highlighted that the benefits of collaboration enable:
A shared vision - focussing minds on a common goal;
Inclusivity - allowing multiple viewpoints to be taken, reducing the silo mentality and removing assumptions;
Pace - accelerating a journey by allowing knowledge to be shared, reducing time wasted;
Impact – through collaboration, research can be more appropriate, reliable and understandable to the wider audience.
Our discussions revealed that collaborative, interdisciplinary work is desired and valued across the stakeholder audience, but challenges do remain to ensure that it can be successfully delivered. The set of recommendations provided can influence mission focussed research beyond the Net Zero arena.
The aspiration is that this report will provoke discussion and debate, and that the recommendations will be addressed by stakeholders to make well informed, collaborative progress towards the critical challenges that we are facing together.
A copy of the report can be accessed here.