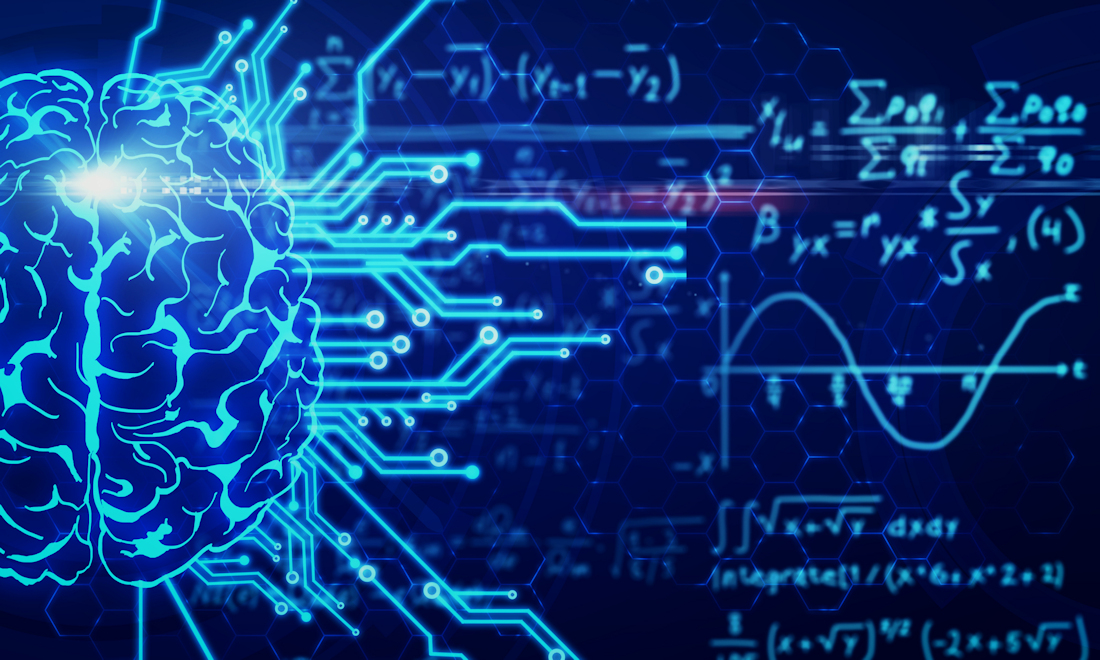 Dr Kathryn Stamp, Postdoctoral Research Fellow, Centre for Computer Science and Mathematical Modelling (CSMM),
Coventry University
21 January 2022
Are you involved or interested in the practice of AI and ethics in the UK energy data landscape?
As part of their research into decision making processes, design and deployment in AI and energy data, EnergyREV researchers at Coventry University and Strathclyde University are seeking to interview people involved either in a project or an organisation that is working with AI and/or energy data.
In asking you to share your experiences around decision making in ethics and AI, the team is aiming to improve understanding on how ethics is applied by those working in the energy data sector.
The findings will work towards supporting ethical practices that contribute to fair and just transitions in the UK energy data landscape.
If you would like to take part in a focus group or be interviewed regarding your experiences and thoughts about AI and ethics in relationship to energy data, please contact Dr Kathryn Stamp, Coventry University ad6869@coventry.ac.uk