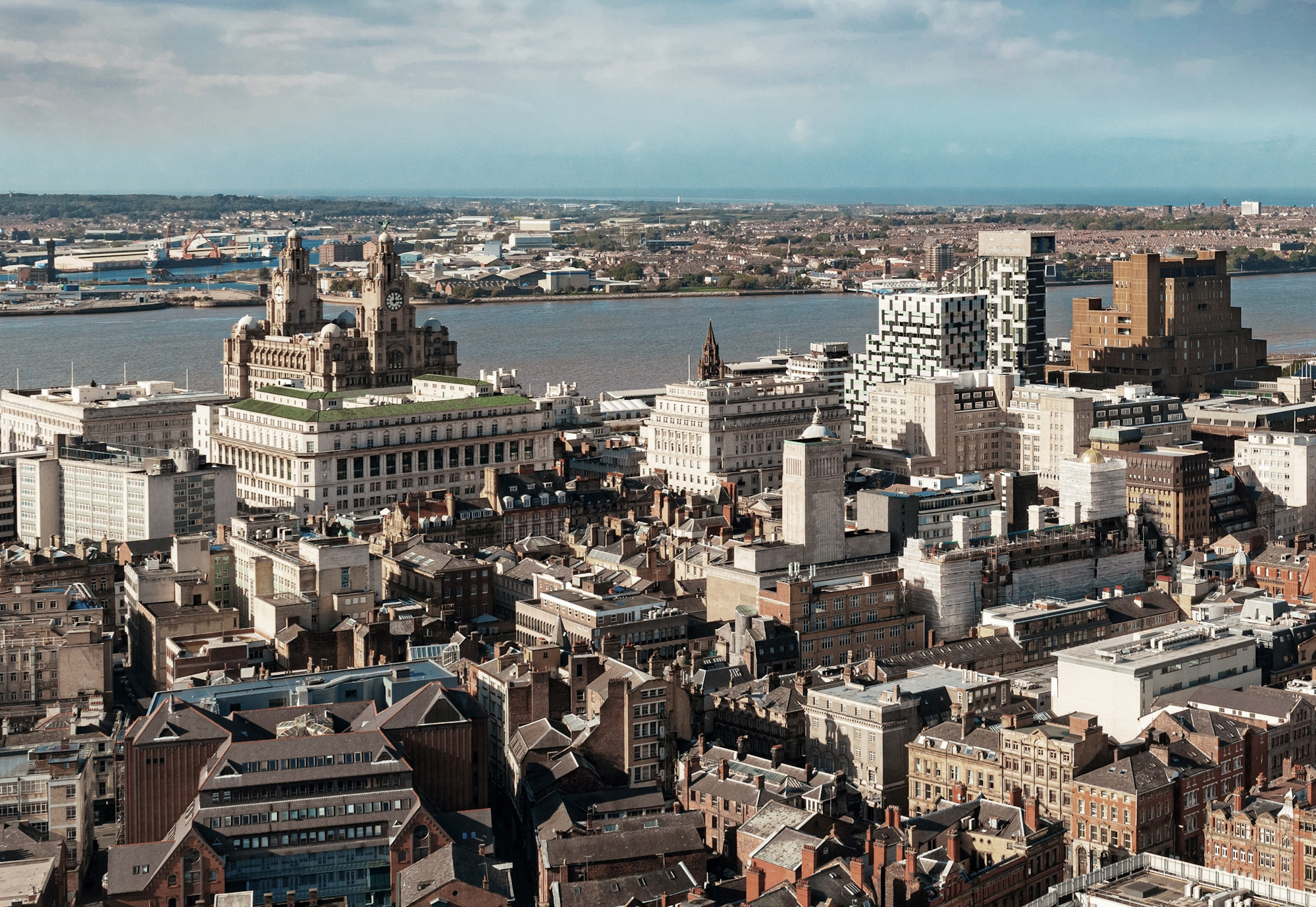 Hugo Chandler and Nick Gibbins, New Resource Partners
The Liverpool Energy Xchange (LEX) is the missing piece of the energy jigsaw. Small-scale producers of cheap and green energy – like rooftop solar photovoltaics – have little incentive to produce more energy than they need because they get paid so little for it. This means more expensive energy must be bought, and decarbonisation is slowed down. New Resource Partners are designing a market platform where businesses, universities, homes, landlords and institutions can trade their energy with one another – at a price that makes it worthwhile – and offer valuable flexibility services to local and national grid operators.
LEX will be the venue for all kinds of new energy players – owners of renewable generation, electric vehicles and charging infrastructure, heat pumps, and operators of smart buildings and flexible loads and processes – to gather together to trade, reduce energy costs, access new revenues, and support their neighbours and the city.
New Resource Partners are developing new technology to enable effortless, automated trading on a secure platform, matching the needs of consumers with local energy production at any given moment, and orchestrating any surplus for sale on the national market. In addition, LEX will sell flexibility services to local and national operators of the grid, helping them with the tricky job of maintaining reliable electricity supply as more and more users connect-up.
The Liverpool Multi-vector Energy Xchange (LMEX) Project is funded by a consortium of energy and property businesses as well as by the UK Research and Innovation's (UKRI) ISCF Prospering from the Energy Revolution challenge. The consortium is led by New Resource Partners, working with Smart Power Networks, Decentralised Energy Solutions, the University of Essex, Regent Capital, and Scottish Power Energy Networks. To find out more, contact Hugo Chandler, LMEX Project Director, on hugo@newresourcepartners.com