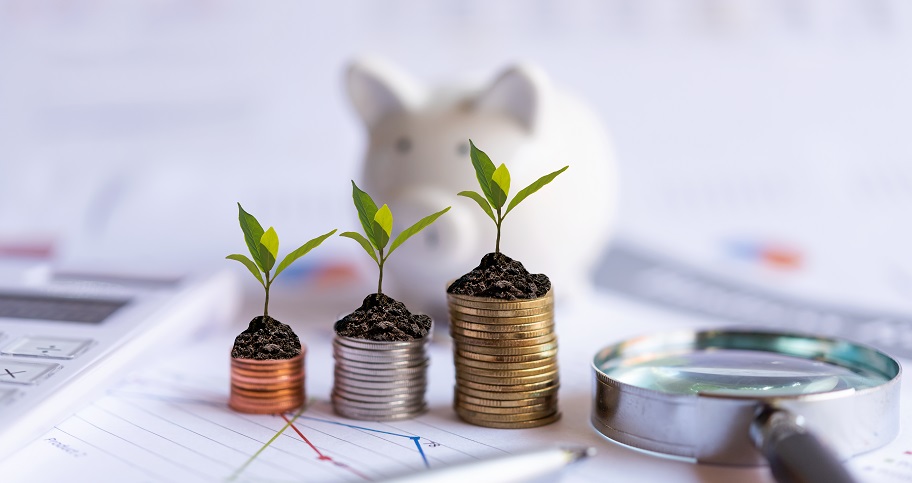 By Simon Sjenitzer, Industrial Roving Champion WYG and Jo Patterson, Welsh School of Architecture, Cardiff University
EnergyREV will take our research to a wider industry audience during our first Industrial Engagement Workshop on Thursday October 1st.
During EnergyREVs development phase it was recommended that we would be the signposted 'go to' place for businesses involved with Smart Local Energy System (SLES) products, process and service innovation. The EnergyRev consortium contains some of the best research universities and participants in the UK working within the SLES sector. By engaging directly with industry, they can help to inform us of how our work could benefit their innovation development through TRL levels to commercial exploitation.
The initial Industrial Engagement Workshop will:
Allow EnergyREV researchers to hear from key industry stakeholders including those representing trade organisations and those with broad energy sector experience to gain insight into the sectors needs, interests, and perspectives.
Enable EnergyREV researchers to present initial and expected outputs and insights with a group of industrial SLES representatives, observing where industry stakeholders perceive value in the research.
Support discussion between EnergyREV researchers and industry stakeholders to explore how the research outputs and outcomes can be made relevant for the wider industry.
Allow EnergyREV researchers to refine their focus and/or communication to ensure that outcomes from EnergyREV are presented in a language that is understandable to the wider energy sector.