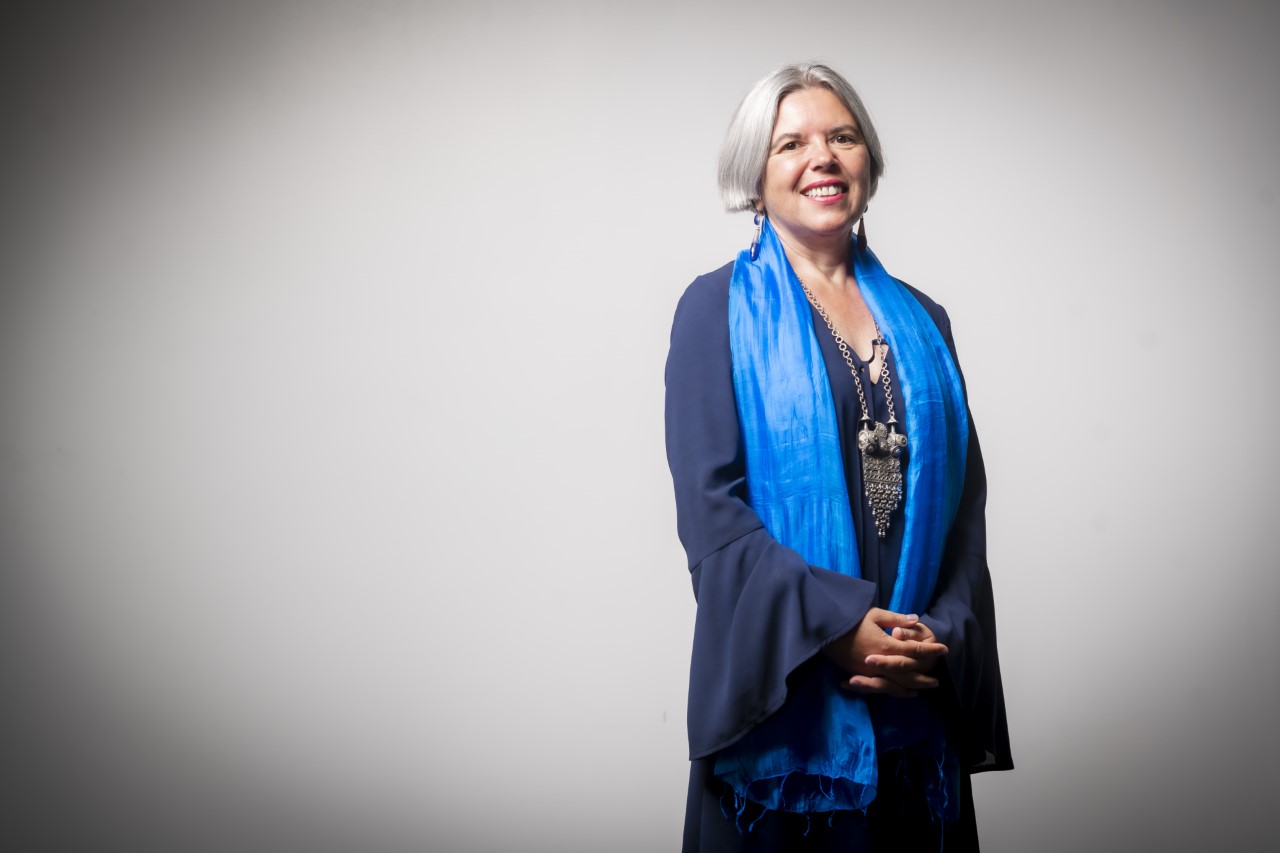 Dr Joanne Patterson, Senior Research Fellow, Cardiff University
14 December 2021
Professor Elena Gaura, Professor of Pervasive Computing at Coventry University, has been selected as a member of the Directors' Board for the Women's Engineering Society.
She holds several honorary positions that enable her to speak for and represent women in engineering effectively: EPSRC Champion of Women in STEM, honorary professorships at global universities, advisory board member at Cambridge University, National Co-Director of the UK's Doctoral Training Alliance, General Engineering UKRI REF panel member, leading Women in Sensors activities for the IEEE Sensors Council.
Throughout her career Elena has improved outcomes for women in a range of communities, designing and delivering global, large scale capacity building programmes for women researchers to further enable them to access STEM positions.
Elena said 'I hope that the new role will allow me to bring back so much more know-how on accelerating our journey, to sector leadership for equality, diversity and inclusion'.
More information is available from Coventry University