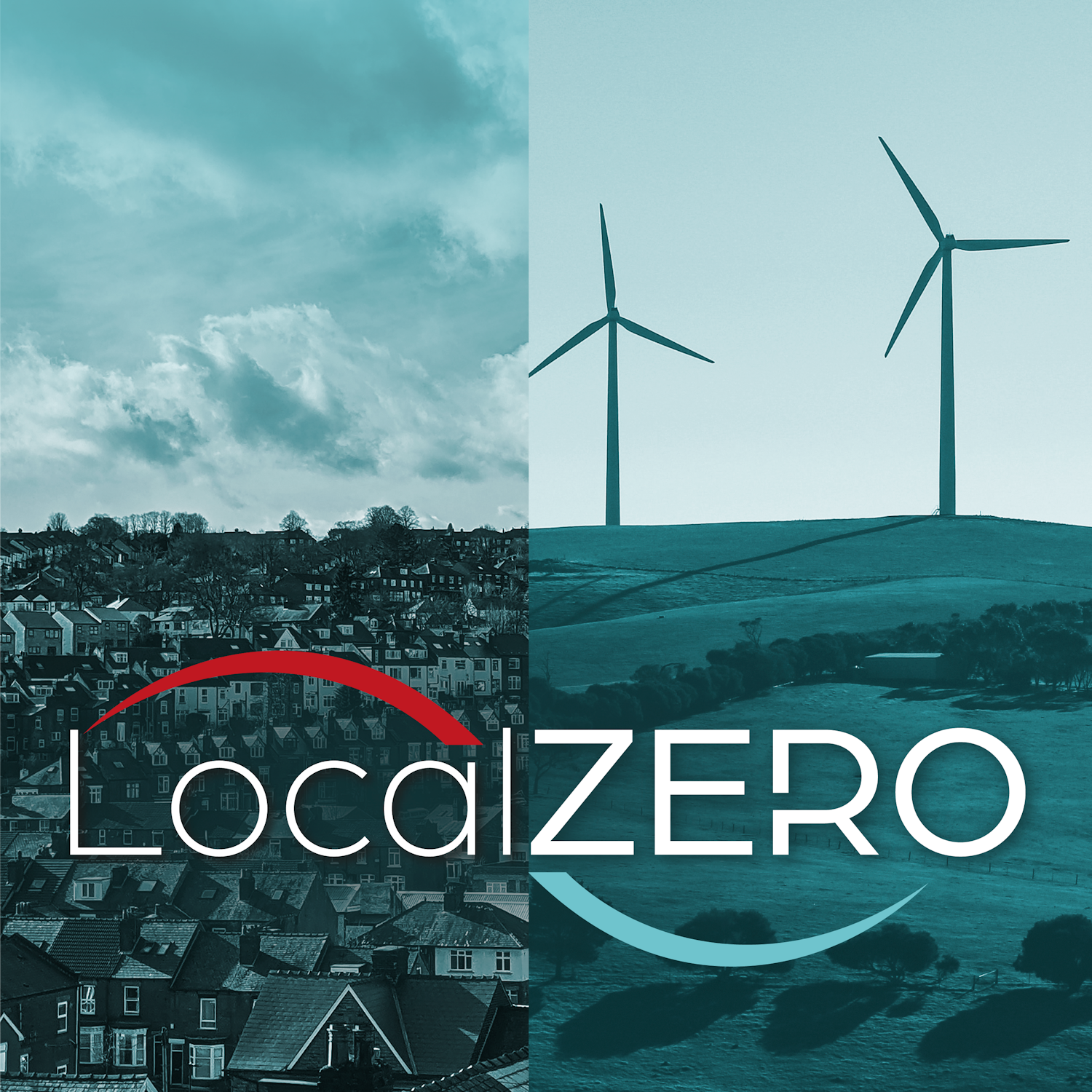 Fraser Stewart, University of Strathclyde
Technology is in a wondrous thing. With modern science, even some of the most outlandish ideas are well within the realms of the possible – but that doesn't necessarily make them practical. Would you believe me if I told you we can put solar panels in space to generate electricity on Earth? What about a robotic scarecrow powered by renewables? How about smart cities powered by background radio waves? These are just some of the wild and wonderful inventions we've discussed on the Local Zero podcast, on our infamous segment "Future or Fiction?".
Local Zero is a podcast about local, practical climate solutions, hosted by Dr Rebecca Ford, Dr Matt Hannon and me, Fraser Stewart. The name Local Zero is a mash-up: local action for net zero. In the podcast, we focus in on a specific theme of local climate action – ranging so far from clean heating to transport to community energy to citizen's assemblies and lots in between – to unpack what we can all do, very practically, about climate change.
In each episode, we discuss these issues with two leading experts in the field. Guests so far have included Professor Rebecca Willis on citizen's assemblies, leader of the UK100 cities network Polly Billington on the role of local authorities in the net zero transition, and CCC chief executive Chris Stark (along with many other industry leaders, experts and beloved names). Each discussion is punctuated with a short, on-the-ground case study, where we dive into cases of real people making things happen in the real-world.
At the end of every episode is where we have a little fun. Enter: Future or Fiction? Future or Fiction is a game designed and hosted by me, Fraser Stewart, where our hosts, Matt and Becky, and our guests participate. The rules are simple. I present the panel and listeners with an exciting new technology, and they have to decide whether it's real (i.e. the future) or if I've simply made it up, in which case it's fiction. Let me tell you, we've had some fun with this. We've debated whether it's possible to put solar panels in space to generate power on earth; argued fiercely about the merits of robotic scarecrows; battled over sun-powered roads and driveways. But were any of them real? You'll have to tune in to find out.
Local Zero is released every other Thursday on all of your usual podcasting platforms. Tune in and play along using the hashtag #LocalZero or the twitter handle @EnergyRev_UK