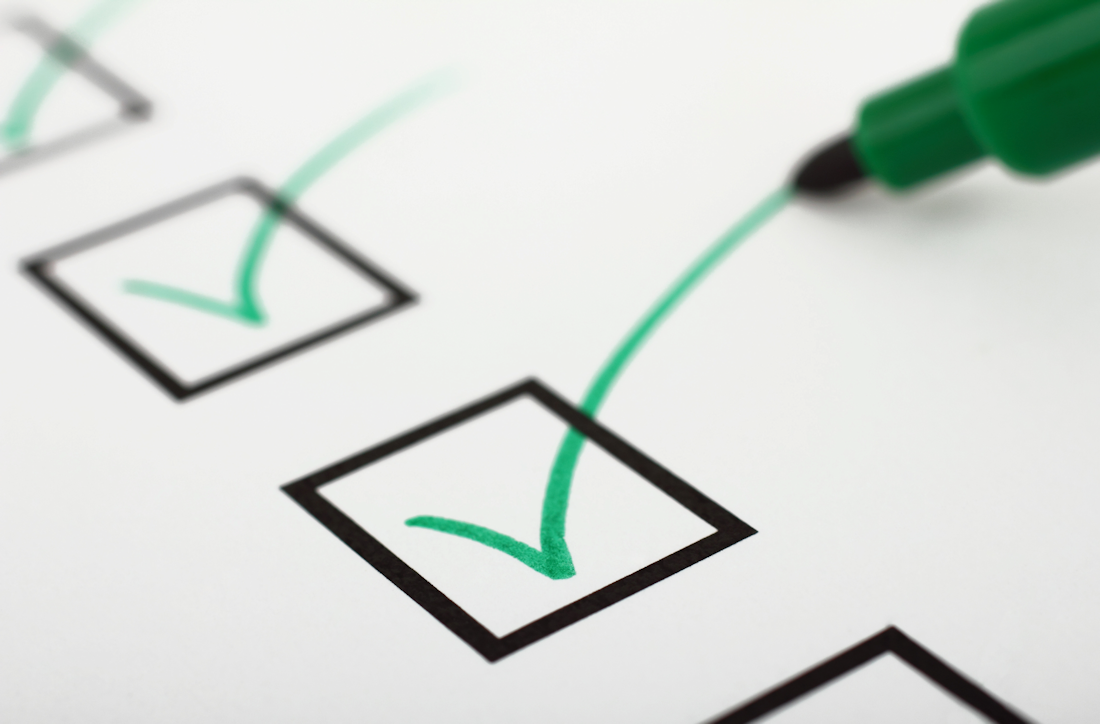 Dr. Callum Rae, Research Associate, School of Engineering & Physical Sciences, Heriot-Watt University
4th November 2021
As part of their ongoing research into the barriers facing Smart Local Energy Systems, EnergyREV researchers at Heriot-Watt University are seeking the opinions of people who have been involved in local energy projects.
Over the past year, the team have investigated some local energy case studies in depth. They now want to find out whether what they have found across these projects is relevant to a broader range of stakeholders and projects.
If you have been involved in a local energy project, we are really hoping that you will complete our survey regarding your involvement in local energy projects and feedback on your experiences and opinions on a range of barriers and obstacles that you might have come across. The survey takes between 5 and 15 minutes to complete. By completing the survey, you will be contributing directly to the wider understanding of the barriers facing local energy in the UK which we hope will help to inform decision makers on how to help to overcome them
Please click on the link here to access the survey https://forms.office.com/r/9rmNL9SYBu 
or contact Dr Callum Rae at c.rae@hw.ac.uk for further information.