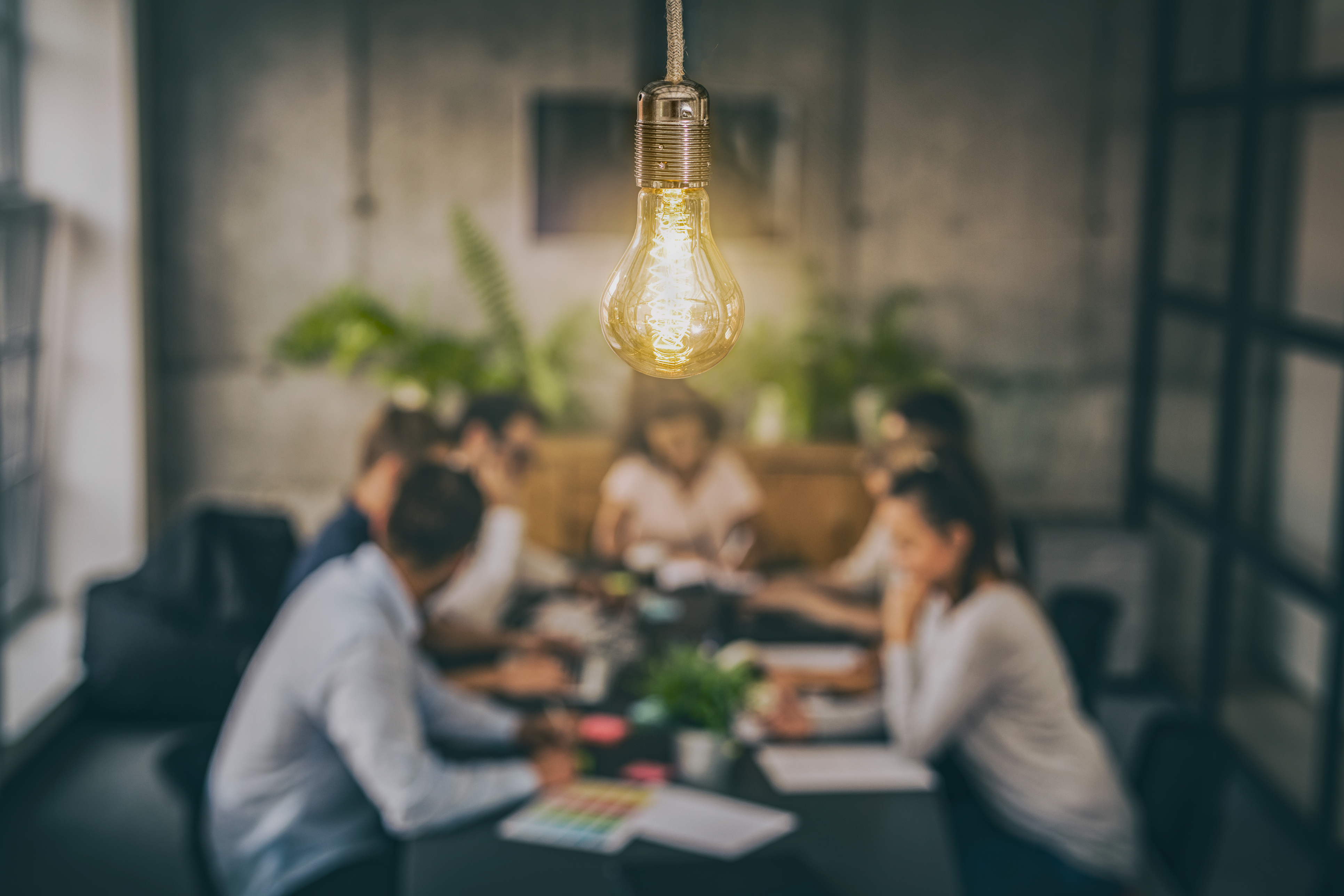 Dr Joanne Patterson, Senior Research Fellow, Welsh School of Architecture, Cardiff University
30th September 2021
Dr Lucy Martin, Deputy Director for Cross-Council Programmes at the EPSRC released an enlightening blog earlier this week around the need for a whole systems approach to achieve net zero.
Dr Martins work focuses on energy and decarbonisation and the Faraday Battery Challenge and she is responsible for strategic leadership and oversight of EPSRC's environmental sustainability research agenda. She is therefore in the unique position of engaging with many of the organisations and collaborations involved in whole systems research, energy generation and storage solutions.
The blog highlights how researchers at EnergyREV, UK Energy Research Council (UKERC), the National Centre for Energy System Integration and the Centre into Energy Demand Solutions (CREDS), despite focussing on different aspects of the energy system, are all contributing towards the whole systems approach that will increase resilience and sustainability. This is essential for the transition for a net zero future.
Collaboration is critical across the whole energy system to ensure successful delivery including the research community.
Link to the blog can be found here: https://medium.com/our-changing-climate/how-do-we-balance-energy-demand-with-our-need-to-reach-netzero-9173dc9fadc9