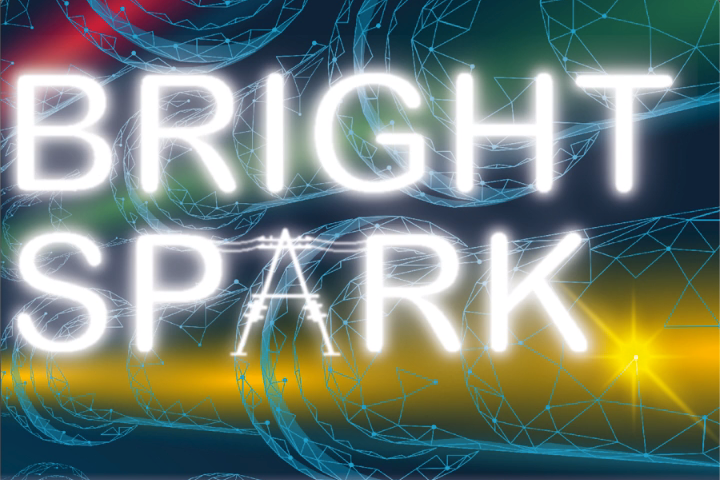 Paul Whittemore, Communication specialist, UKRI/Innovate UK Ofgem SIF and PFER programmes
18 March 2022
Innovate UK, which delivers the Ofgem Strategic Innovation Fund (SIF) in partnership with Ofgem, has launched a new podcast series about energy network innovation.
Accelerating innovation in the gas and electricity networks will be essential for reaching Net Zero at lowest cost to consumers. The Strategic Innovation Fund is a five-year, £450 million programme to help transform the energy networks for the future.
The new six-part series, Bright Spark, offers a lively 'deep dive' into the challenges and opportunities involved, and a look behind the scenes of the SIF.
The first episode, introducing energy network innovation, is now available at www.podfollow.com/brightspark