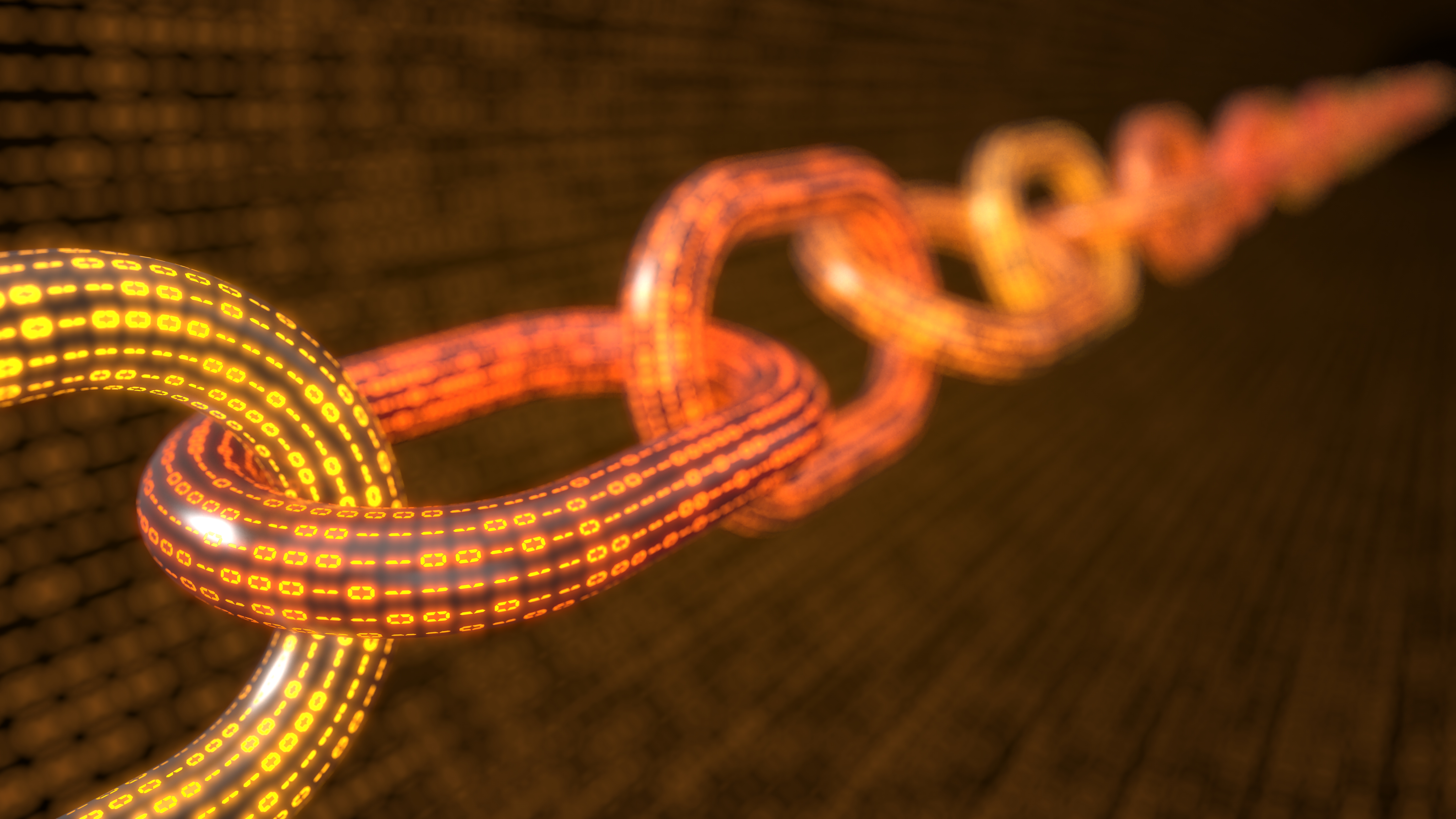 By Somayeh Taheri, CEO, Urban Chain
In 2019, the Prospering from the Energy Revolution ISCF Programme ran a competition for key technology components (KTC) that could support smart local energy system approaches. The programme has committed to invest £4.5m in 16 diverse projects.
v-PowerChain, led by Urban Chain working with Oldham City Council. UrbanChain is a 50% female-owned SME, and the project is led by Dr. Somayeh Taheri.  
v-PowerChain is an innovative blockchain/AI-based system that integrates several types of power sources to give a reliable power supply from dispatchable and non-dispatchable, controllable or flexible load distributed energy resources.
The project has now completed its data acquisition phase and the AI approaches have shown to be 95% accurate. Dr. Taheri's team expects to reduce the cost of blockchain infrastructure from around £2,500 per month per local energy system to less than £5 per month per peer by 2025.
The outputs of the v-PowerChain project will provide:
Fully functional virtual power plant system powered with blockchain and AI technologies;
An integrated system of v-PowerChain with peer-to-peer local energy markets, managed by Urban Chain;
Innovative business models and power purchase agreements with micro- to medium-scale renewable generators;
Regulatory requirements supporting distributed energy systems.