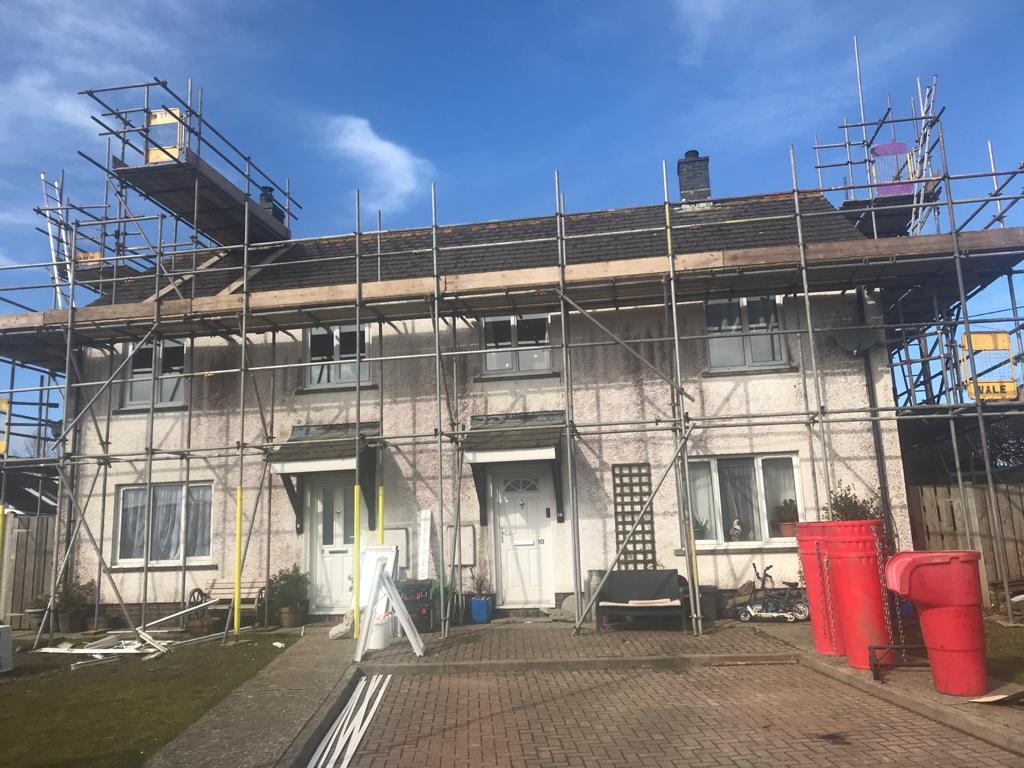 Joanne Patterson, Welsh School of Architecture, Cardiff University
At the end of March 2021 we will prematurely say goodbye to another attempt to involve owner occupiers in the race towards zero carbon. With the Green Homes Grant, set up in England in 2020, scrapped, funding for energy efficiency measures has been reallocated to local authorities.
The decision to stop the Green Homes Grant should have been made earlier. Too much bureaucracy was involved for installers and with COVID lockdowns owner occupiers were concerned about installers accessing properties, limited in availability of reliable information to make appropriate choices as to what to spend the grant on and who they could use to reliably carry out any work. 123,000 applications were made by the end of February, with only 5,800 measures installed.
Although resources and time have been wasted, all is not lost. Funds have been reallocated to local authorities who, working at scale, have the potential to generate and share knowledge and stimulate collaboration in the wider roll out of Smart Local Energy Systems (SLES). By distributing funding through local authorities, capacity building will be enabled through development and strengthening of supply chains – both manufacturers and installers - will have longer term certainty to plan ahead and recruit and train staff who will develop knowledge to successfully identify and implement the right solutions for the right homes. It will also enable local authorities to recruit staff internally who will gain knowledge and develop wider collaborations across the energy sector as a whole. The opportunity to share and learn from experiences – both good and bad – is easier through larger programmes, particularly with organisations such as UK100 gathering momentum to support progress to net zero.
This U-turn will leave owner occupiers without resource to retrofit their homes, however, with a more consistent market working the local authorities, economies of scale should bring down prices and installers will develop skills to gain trust in this essential step change to deliver a low carbon future.  
Ultimately, however funding is used to scale up retrofits and SLES in general, quality and appropriate choices are critical to gain trust between all stakeholders including the supply chain, property owners and the general public. This will then create the level of trust needed for larger scale, more complex SLES.