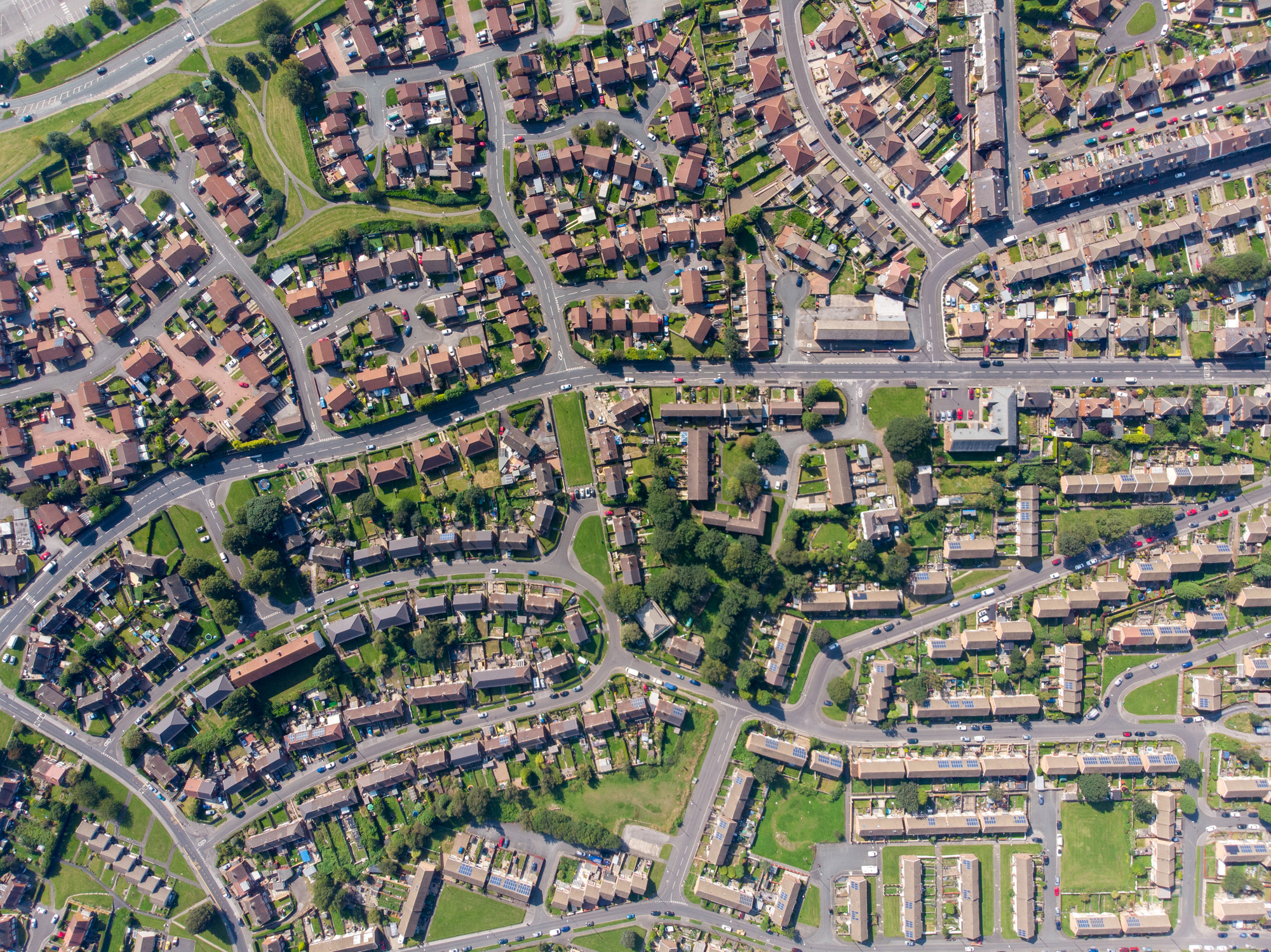 Paul Whittemore, Communications Specialist, UKRI Prospering from the Energy Revolution challenge
30th September 2021
In July, UKRI's 'smart local energy system' conference saw a major gathering of businesses, policymakers, academics and other experts, all focused on the opportunities and issues involved in local energy system integration – and the potential of this approach to play a major part in achieving net zero.
Over 1,000 people signed up for the virtual conference and exhibition. If you missed it, recordings of all the presentations and panel sessions are now available on both the Knowledge Transfer Workshop website and the Net Zero Week website (scroll down).
Under the title Smart local energy systems: unlocking net zero, around 40 expert speakers took part in six webinar sessions over four days. They explored every angle, from the successes of the UKRI-funded projects developing different trials and demonstrators, to the barriers that still stand in the way of wider adoption. 
Among the speakers were Lord Callanan, BEIS Minister for Business, Energy and Corporate Responsibility; Dr David Joffe, Head of Carbon Budgets at the Climate Change Committee; and Emma Bridge, Chief Executive of Community Energy England. Speakers from the EnergyRev community included Rebecca Ford of Strathclyde University, Patrick Devine-Wright of Exeter, Janette Webb of Edinburgh and Jeff Hardy of Imperial College.
Two things became clear from the conference. First, that clear evidence is emerging of the potential of integrated local energy approaches to reduce costs, cut carbon emissions, empower communities, and accelerate progress to net zero. But second, that much more still needs to be done to encourage their development, remove barriers and prove to investors and policymakers that building local systems within a national context is a powerful tool for progress.
Find out more on the UKRI news pages and catch up with the speaker sessions on the Knowledge Transfer Workshop website.