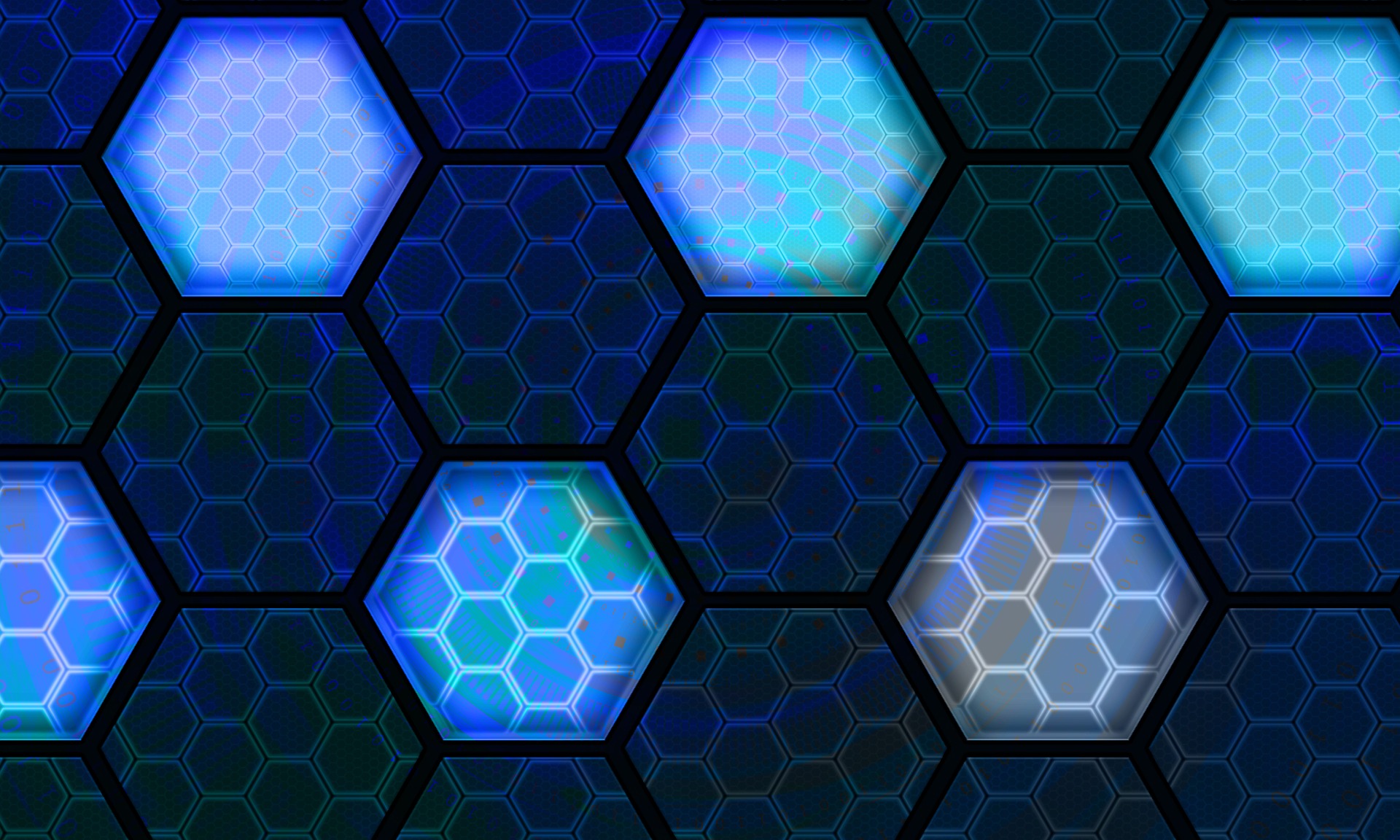 Alexandra Schneiders, Research Associate for International Engagement, UCL Energy Institute
23 July 2021
The Global Observatory on Peer-to-Peer, Community Self-Consumption and Transactive Energy Models (GO-P2P) held its fourth event on 12-13 July 2021. It was organised in collaboration with the International Energy Agency (IEA) initiative on Digital Demand-Driven Electricity Networks, 3DEN.
The first day focused on the rollout of peer-to-peer energy systems in Latin America. With smart local energy systems being developed in countries including Colombia, Chile and Brazil, there was an opportunity to compare the challenges and solutions experienced by industry and policymakers in Latin America with those of Europe and North America. Presentations from Brian Motherway (Head of Energy Efficiency at IEA), covered the IEA's recent Net Zero by 2050 report; and the United Nations Environment Programme (UNEP) discussed a call for proposals for smart energy pilot projects in Latin America. Panel sessions with the Energy Sustainability Agency in Chile and ANEEL (Brazilian energy regulator), featured several SLES case studies in Latin America, including the Transactive Energy Colombia Initiative in Medellin. Although the focus of the event was on Latin America, there was interest from the whole world, with over 230 people from 46 countries.
The second day was for the GO-P2P team and marked the launch of the next phase of work of the Global Observatory - case study selection and data collection. In preparation for this, the GO-P2P sub-tasks have drafted literature reviews setting out the evidence gaps as regards the power systems integration, ICT/technology, market design, economic/social value and policy/regulation aspects of peer-to-peer energy models. These literature reviews will be made available shortly on the GO-P2P website.