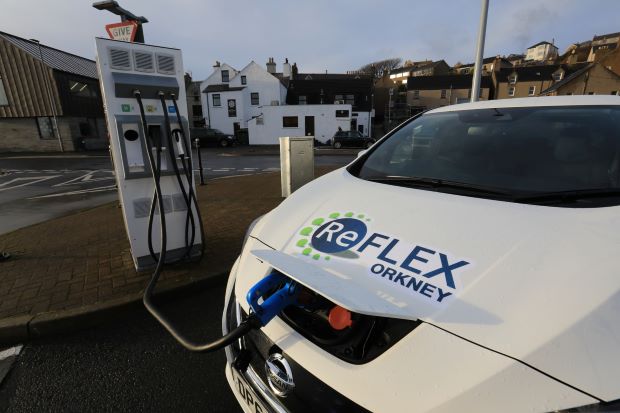 By Joanne Patterson, Welsh School of Architecture, Cardiff University
In his recently released blog, Rob Saunders, Director of the UKRI's challenge fund 'Prospering from the Energy Revolution' talks about the technical and societal benefits of a Smart Local Energy System. There is a need for change to enable these benefits to be realised, this will be a complex transition involving a broad range of stakeholders. The aim of the PFER programme is to show that SLES can provide cleaner, cheaper energy services that people want whilst offering good opportunities for investors.
PFER have invested more than £100 million in the programme which include 3 Demonstrator projects (£38million), and more than 50 other projects developing designs, concepts, technologies and data approaches. This is supported by EnergyREV consortium and ERIS at the Energy Systems Catapult.
The full blog can be accessed here: https://innovateuk.blog.gov.uk/2021/01/25/smart-local-energy-systems-for-net-zero-carbon/