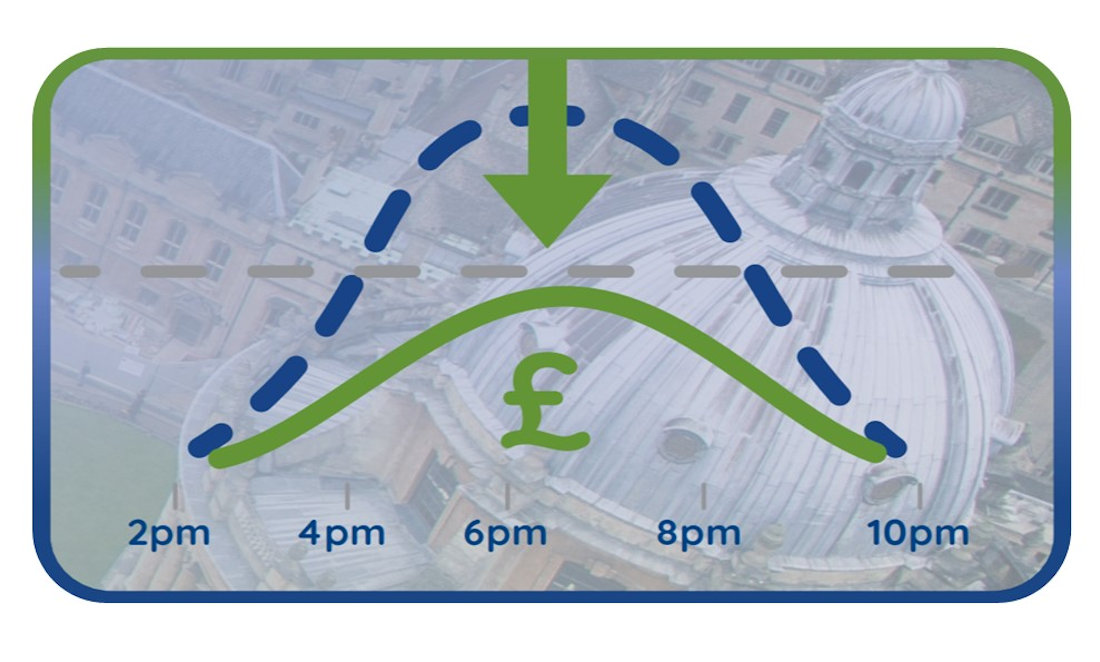 Project LEO
28 January 2022
Project LEO, along with partners in the SSEN TRANSITION project, have successfully run a live trial of flexibility trading on a new unique Neutral Market Facilitator platform that has been designed and developed by TRANSITION working with Opus One Solutions. The team is now seeking new participants for further trials. A transparent market for flexibility services will be fundamental to facilitate the UK's transition to net zero.

Flexibility is the ability to shift the timing and location of consumption and generation of electricity to support the network. A flexible energy system is expected to reduce the costs of our electricity system by £10bn per year by 2050 and could create 24,000 jobs, but to achieve that a fair and transparent market for flexibility must be developed.  

Together, the projects have created the Neutral Market Facilitator platform which was developed by Opus One Solutions, to enable a transparent marketplace that can provide access for all flexibility providers to trade flexibility services. 

The platform is unique because it links to other technologies that have been created by the project team, including the Whole System Coordinator, Power System Analysis and Forecasting tools. As well as enabling the end-to-end process of trading flexibility services between the DSO and flexibility providers, it will also facilitate peer-to-peer import and export capacity trading, maintaining the visibility of peer-to-peer trading activity on the network.

Following the successful testing of the Neutral Market Facilitator in the current trial period, which runs until February 2022, the second and third trial periods will incorporate new functions and test different flexibility services including peer-to-peer capacity trading. TRANSITION and Project LEO teams also intend to test the platform with a wide range of assets and users so are keen to hear from any organisations in Oxfordshire, including aggregators, that may be able to provide flexibility services.