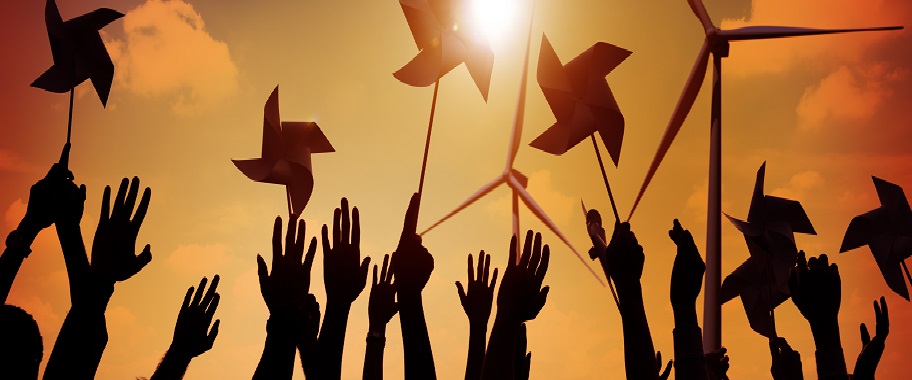 By Stephen McArthur, EnergyREV Academic Lead, University of Strathclyde, Glasgow
The Prospering From the Energy Revolution (PFER) programme continues to drive towards its ambitious goals around decarbonisation of the future UK energy system, and creating an industry around this. EnergyREV is determined to help deliver this. That's why we formed our Strategic Steering Group (SSG) and invited them to review our progress and plans at the end of November. 
This early intervention allowed us to validate our methods, test our concepts and focus the next stage of our research. With a range of skills across industry, supply chain, government, policy and academia, the SSG members were impressed by the depth and breadth of our activities. They noted that we focused on topics that offer important insight and support for the wider PFER programme, and our early outcomes were well received.
As a result, our wide range of Themes were challenged to immediately accelerate the aspects of their work that can feed into PFER demonstrators, or that will produce relevant evidence for decision making around smart local energy systems more broadly. The challenge has been accepted! Our Themes are already developing their enhanced plans and we've commenced the more detailed discussion with various PFER projects. Early 2020 will be a key time for us, as we integrate more and more with the wider PFER programme – you'll be hearing from us!