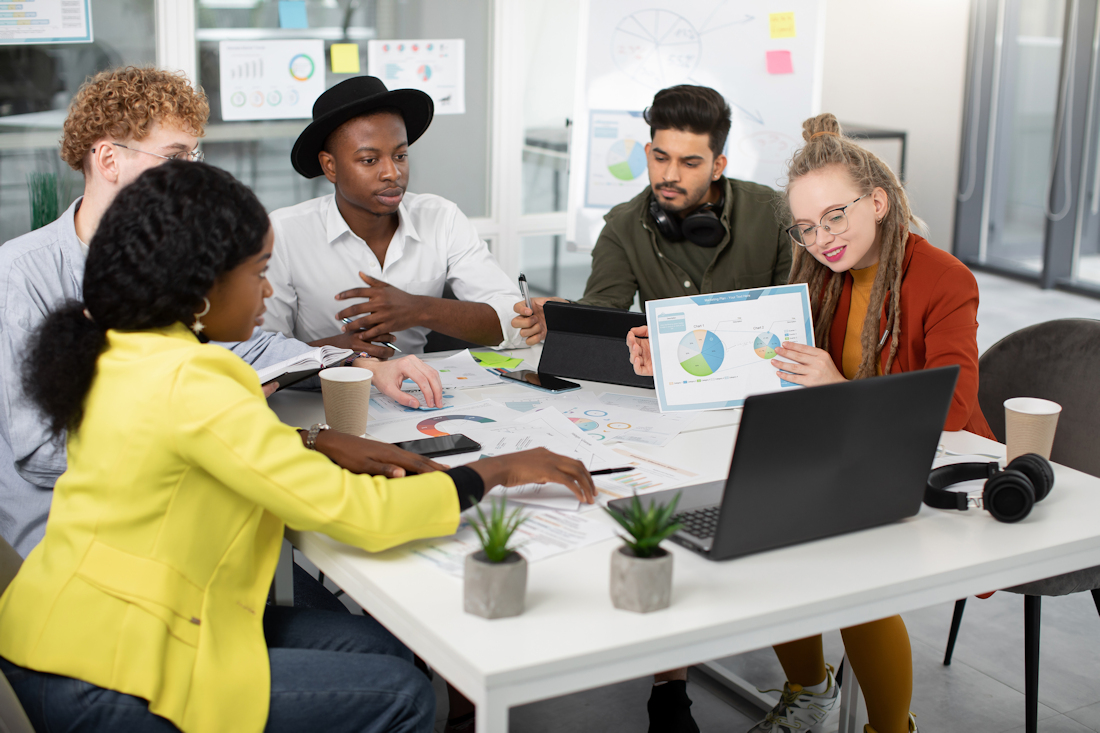 Amber Sawyer, Engagement Officer, UKERC
28 January 2022
UKERC has £400,000 to allocate to up to 10 projects via grants that range in value from £10,000-£60,000. The call theme is 'advancing Equality, Diversity and Inclusion (EDI) in energy research' which can be adhered to in several ways, for example through research topics, project partners, stakeholders involved, beneficiaries or activities conducted.
UKERC is interested in funding projects with creative, non-traditional outputs that include well-developed engagement and networking activities.
The first round of the WSNF ran in 2019 with the aim of increasing EDI in energy research, focusing specifically on improving gender balance as women are significantly underrepresented in grant applications for energy projects. It also created opportunities for Early Career Researchers (ECRs).
Although gender imbalance persists, there are many other groups that fall outside the scope of traditional energy research. Therefore, this round of the WSNF will address diversity more broadly by creating opportunities for the inclusion of all characteristics listed in the Equality Act 2010, as well as 'diversity of circumstance' (i.e. the inclusion of different career stages, UK nations, geographic locations, academic disciplines and types of institution).
Click here to apply.