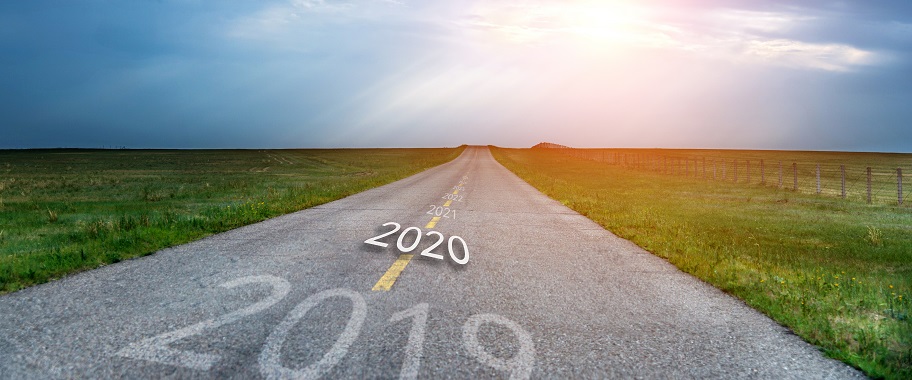 By Harsh Pershad, UKRI InnovateUK
2019 has been an incredible year for The Prospering from the Energy Revolution (PFER) Industrial Strategy Challenge Fund programme team at UK Research and Innovation. Our team are excited to have seen rapidly expanding appetite from businesses, universities, NGOs and local authorities form novel partnerships to develop smart local energy systems. And these systems are increasingly incorporating ideas for data management and artificial intelligence to optimise infrastructure connecting electricity, gas, heat and transport networks.
Perhaps more importantly, many projects are integrating opportunities to reduce emissions, strengthen engagement, prosperity, resilience and/or boost jobs simultaneously. This represents a sea change from traditional "energy trilemma" attitudes where energy costs, emissions and security were thought to be in conflict.  
The programme is therefore supporting projects to measure their outputs, map these to longer-term positive economic, environmental and societal benefits, and enable these benefits to be realised. The PFER Energy Revolution Integration Service, EnergyRev Consortium and Evaluation teams play a key role here, and we are looking to align efforts where possible. In any case plenty to keep us all busy in 2020!
Wishing everyone a Merry Christmas and New Year.