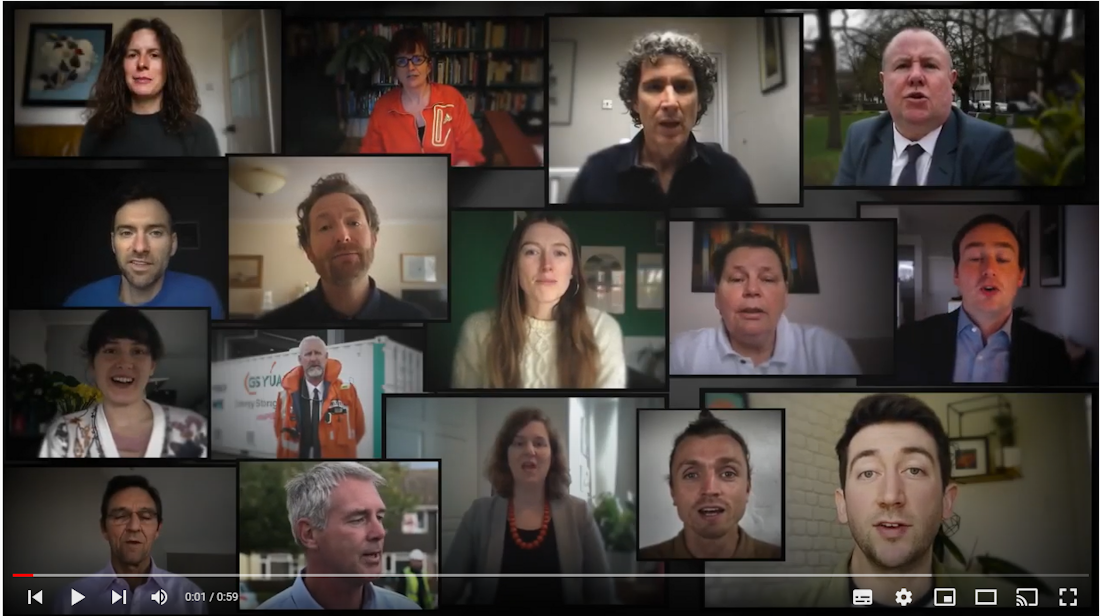 Paul Whittemore, Communication specialist working with UKRI PFER programme
29 November 2021
UK Research and Innovations (UKRI) 'Voices from the energy revolution' video series has now grown to 19 clips,  all freely available to view on YouTube.
'The Voices' involve teams from all around the UK who are working on projects to develop smart local energy systems and demonstrate the viability of place-based approaches to energy as part of the road to net zero. Many of these projects are part of UK Research and Innovation's £104m Prospering from the Energy Revolution programme.
The series of short clips, provided by the projects and published by UKRI, gives quick personal insights into the aims and ambitions of these projects - in the varied voices of the people driving them.
After running in regular instalments on social media from May 2021 onwards, all the episodes to date are available as a YouTube playlist.