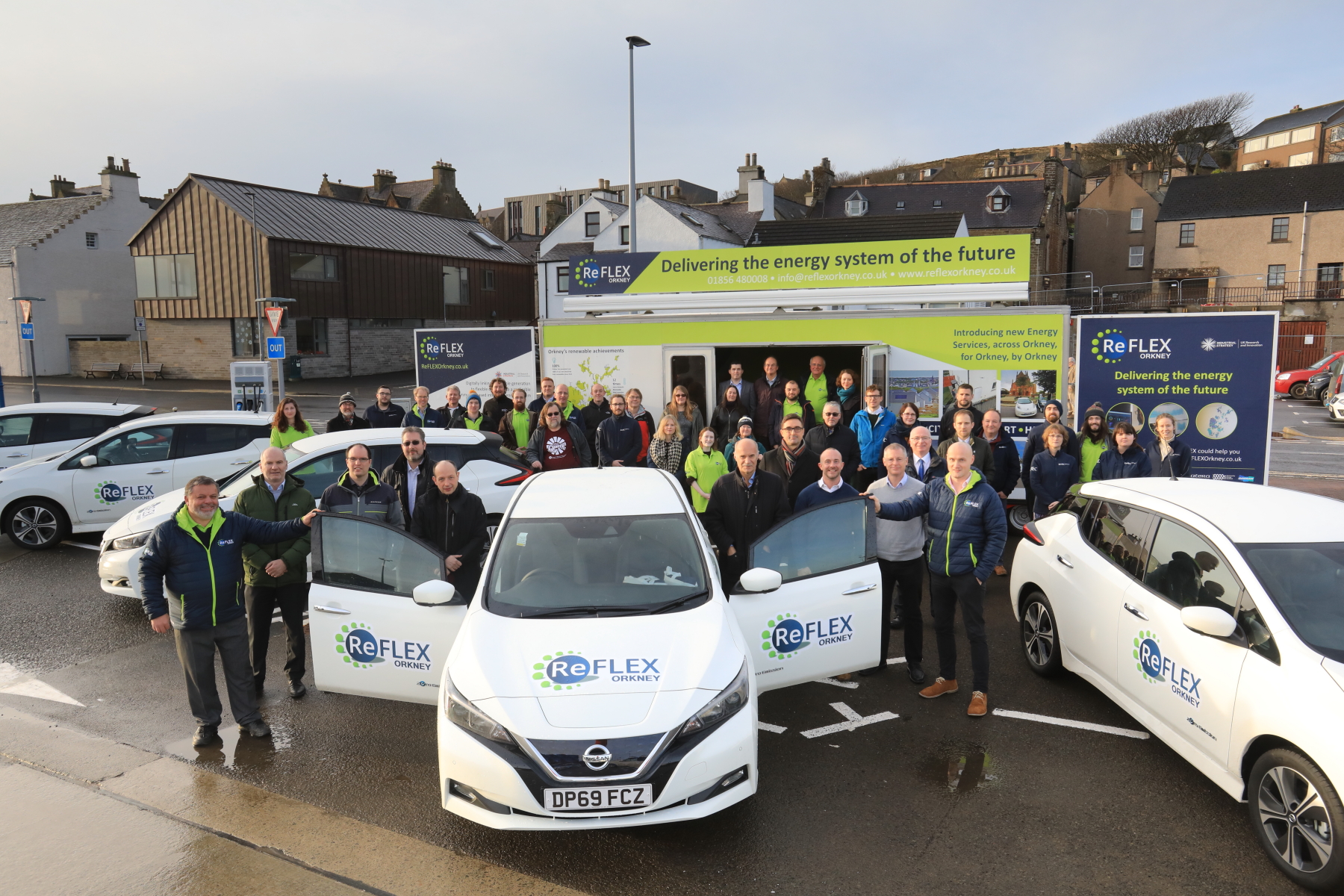 Paul Whittemore, communication specialist working with UKRI PFER programme
27th May 2021
What's it like being at the forefront of smart energy system innovation in the UK? In a series of short weekly videos, starting on social media this month, pioneers working on UKRI-funded smart local energy projects provide quick-fire insights into their vision and their work.
UK Research and Innovation's 'Prospering from the Energy Revolution' portfolio of projects stretches right across the UK. With around £200m of investment, the projects involve more than 180 different organisations all pursuing a common goal: to develop and prove better ways of managing energy supply, storage and use that will help to deliver net zero.
The video clips series reflect the sheer range of different variations, localities and communities involved, all with stories to tell. Rob Saunders, Challenge Director of the Prospering from the Energy Revolution Programme, said "the companies, local authorities and other organisations leading these ground-breaking projects are trialling new ways to help deliver net zero, and showing the way to a better energy future. We are delighted to help tell their stories of delivering real-world solutions as we work together on this mission."
The series is running on Twitter and YouTube with a new episode published each week. You can view the YouTube playlist for this series here 'Voices from the Energy Revolution'  or follow Innovate UK on Twitter for updates.