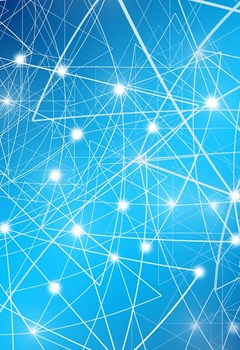 Authors: Rachel Bray, Adolfo Mejía Montero, Rebecca Ford
Published in:  Environmental Innovation and Societal Transitions, Volume 42, March 2022, Pages 395-410. Online: 10th February 2022 https://doi.org/10.1016/j.eist.2022.02.002
Date Published: 10th February 2022
Abstract: 
A 'Just Transition' seeks to protect the rights of the workforce throughout transition away from high carbon industries and towards sustainable economic sectors. This includes reskilling where appropriate and a fair distribution of benefits, alongside recognition and participation of affected communities.
Drawing on a systematic literature review and a case study delineated by the 38 English Local Enterprise Partnerships we analyse the variety of skills required to support a just transition to more decentralised and smart low carbon energy systems (defined as 'smart local energy systems') in England.
We found that more attention is required in assessing skills provision, alongside upskilling the workforce, or risk the transition being unjust. Regional disparities in skills availability could be mitigated through a local skills provision system whereby stakeholders can review training opportunities, identify emergent skill-gaps and leverage investment. In addition, greater devolution to local authorities would enable them to support stakeholders more effectively.
Keywords: Just transition; Local enterprise partnership (LEP); Net-zero energy transition; Regional disparities; Smart local energy systems (SLES); Skills gaps.
Insights for EnergyREV:
The transition to SLES requires new skill sets for both workers and for SLES end users. If we are to meet net zero targets this means that skills development is urgently required. Taking a coordinated and regional approach to skills development can help to identify areas of need and reduce vulnerabilities.