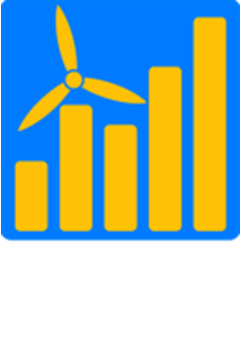 Alison Halford
23rd March 2023
The EnergyREV Cyber-Physical Advances team, in partnership with Energy System Catapult (ESC), have developed the Catalogue of Projects on Energy Data – CoPED. The CoPED catalogue, commissioned by BEIS, unifies energy project metadata from UKRI. The portal will be expanded overtime to become a central hub for data from all UK energy projects.
CoPED:

Supports Innovation
Gives more granular insights into data from proposed and existing projects;
Enables querying of tools to identify potential and existing investable, scalable models for energy services;
Provides visualisation of the uptake and development of renewable technologies projects, providing an evidence base for strategic deployment.

Builds an energy community of practice
Integrates stakeholders in decision making
Community workshops and training have taken place at key developmental stages ensuring academics, industry and policymakers from the energy sector were integral in decision-making for the platform;
Connects individuals and institutions to bringing the energy project community together through information requests, connections, and updates.
This will all aid the UK energy digitisation and digitalisation transition which is essential for Energy Revolution to take place.
You can access the CoPED platform here: Home | CoPED