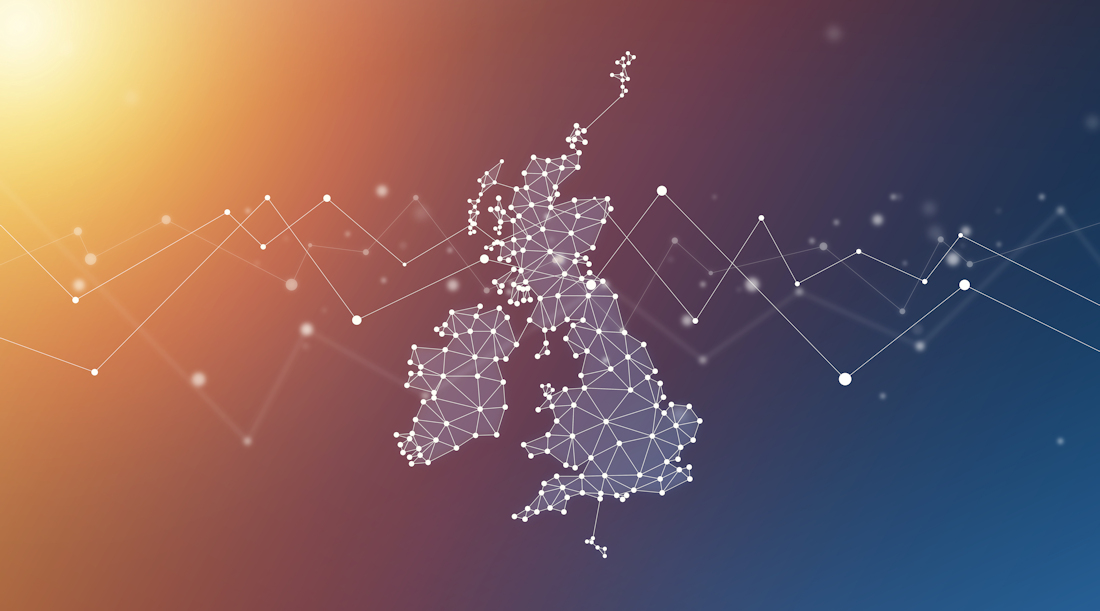 Dr Madeleine Morris, Research Associate, Grantham Institute for Climate Change and the Environment, Imperial College London
25 November 2021
The local and community energy landscape has shifted over the past decade to be more integrated or system-orientated. To learn from experiences we need to know: Where are these projects located? Which areas of the UK have the most favourable conditions for local energy systems projects to happen? On Tuesday 16th November, EnergyREV held the third Governance Insights Lunchtime Seminar on Smart local energy systems in the UK: Where and why?
Dr Callum Rae, from the Supporting Scale-up Theme, introduced the new interactive GIS map of local and community energy projects across the UK. The database, of over 750 local energy projects, allows users to explore previous and existing applications of certain technologies, as well as offering targeted analyses by filtering according to vector, country, date, and scale. Through compiling this database, the team found that local energy projects tend to exist in clusters.
Dr Theodoros Arvanitopoulos then presented insights from his research within the Next Wave of Energy Systems Theme, which also explores the uneven distribution of local energy systems across the UK. Together with Prof Charlie Wilson, who joined for the panel discussion, Theo has investigated the local conditions which might explain why clusters emerge in particular places, and how local energy systems might be used as a means of 'levelling up' disadvantaged areas.
Following the two presentations, our virtual audience posed some brilliant questions to the speakers in a panel discussion chaired by Poppy Maltby, Head of Cities and Regions at Regen. The event was recorded and can be viewed below.